Get the best of both worlds
If you're looking to gain a professional qualification and work experience in line with your career aspirations, a Degree Apprenticeship makes sense. By taking this route, you'll develop practical skills through on-the-job training, earn a wage and graduate without paying tuition fees. As you'll be spending 80% of your time at work and 20% studying, you'll benefit from learning sector-based skills while accessing higher level knowledge directly related to your career.
Employee benefits
Receive a degree level qualification from one of the world's top universities.
The opportunity to join a network of over 200,000 alumni across the globe.
Is it the right path for me?
There are many advantages to becoming a Degree Apprentice:
Having worked in the industry, you'll have the skills, experience and confidence to prepare you for your career
An employer will invest in your future, so all of your tuition fees will be paid for
You'll receive a regular income, paid holidays and all the other benefits that employment provides
You'll learn the latest technologies, access modern facilities and learn from experts at the University of Liverpool
You'll work among experienced professionals who can provide insight into the sector
You'll be well on your way to achieving accreditation in your profession (depending on your chosen degree)
You'll be able to take part in all aspects of student life and meet new friends and networks
With a curriculum informed by your employer alongside the University of Liverpool, you'll learn relevant skills to your sector
You'll gain a degree from one of the UK's most well-established and respected universities
You'll get support on both sides of the learning experience, through mentorship on the job and from your tutors and fellow students while in the classroom.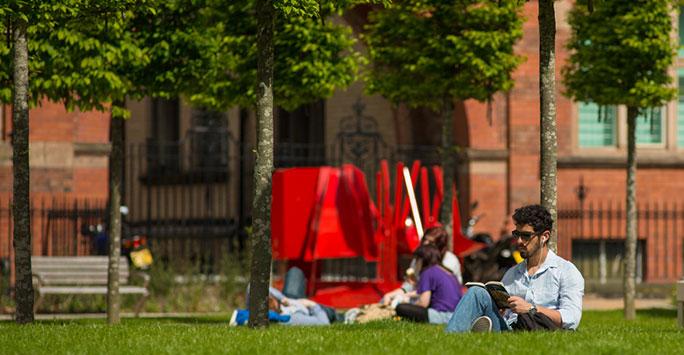 Back to: Study