Liverpool enjoys many long-standing links with Malaysia and offers a warm welcome to Malaysian students. We have more than 2,500 alumni based in Malaysia, with over 390 living in Kuala Lumpur. Our University of Liverpool Malaysian Alumni Association (ULMAA) has been helping Malaysian alumni network since 2010.
Meet us
UK Postgraduate Law Virtual Fair 2021 - Your bridge to a career as a legal practitioner! Click on this banner to find out more and to book your slot.
Liverpool is a hub for students from all parts of the UK and around the world so I enjoy learning about different cultures whilst learning from lecturers who are at the peak of their careers and research.
Entry requirements: which qualifications do you need?
Scholarships
We offer a generous range of scholarships and awards for international students. These include:
Browse the full range of undergraduate, postgraduate taught and postgraduate research scholarships.
Scholarships available to applicants from your country:
Tuition fees and other costs
Fees for international applicants
Other costs to be aware of:
How to apply
Apply using an agent in your country
An agent can help you apply. They'll provide advice on choosing and applying for a degree, getting visas and finding accommodation.
Already studying in the UK?
If you're already studying in the UK, these representatives can advise and guide you on applying for a course.
Apply direct
Apply via UCAS for undergraduate programmes or directly to us for postgraduate programmes.
Get in touch
Questions about studying with us? We can help. Our live chat and telephone services are open Monday - Friday, 9am-4pm, UK time.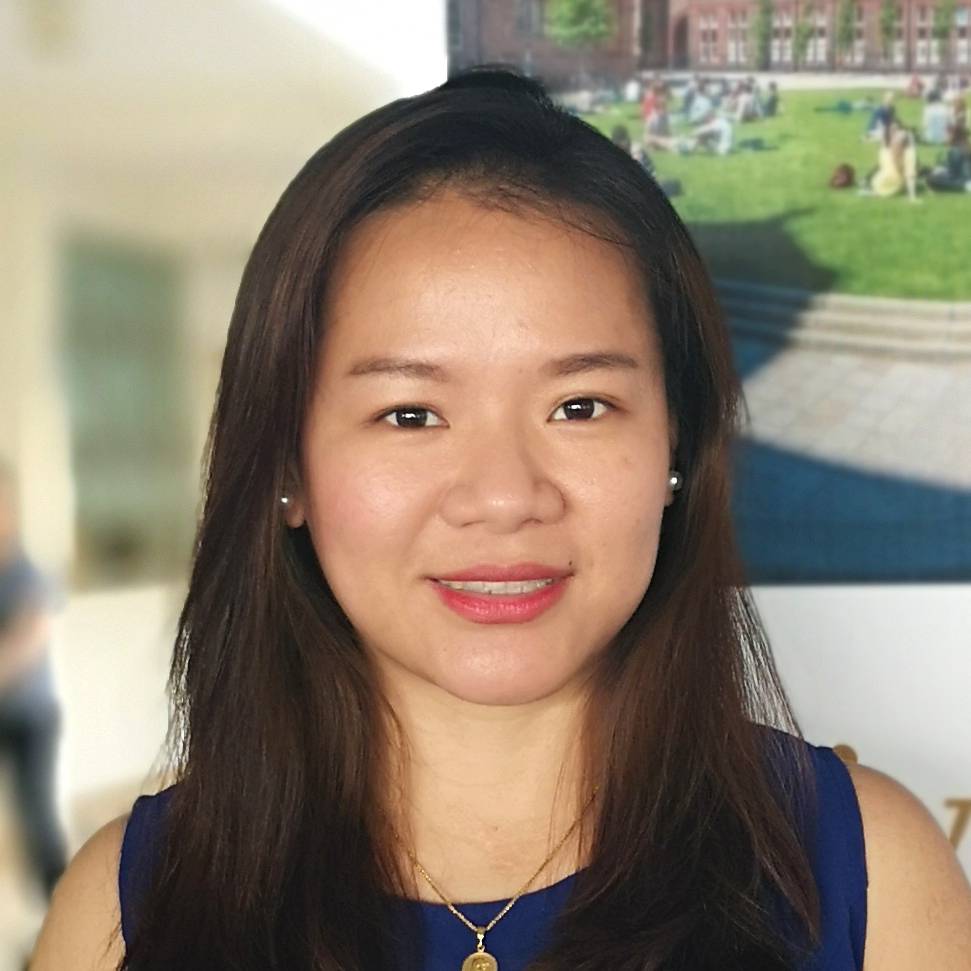 Let us contact you