Sports and Fitness Centre
Staff and student free access
Get fit for February with Sports & Fitness Centre free access which includes access to our state-of-the-art gym, variety of classes, swimming pool, squash courts, sports halls and dance studio.
Clubs
Try a new sport this February
With over 50 different sports for you to get involved with, Sport Liverpool has something for everyone! Our Athletic Union offers you the chance to get involved and really get behind Team Sport Liverpool so now is your chance to try something new. Join one of our clubs now.
News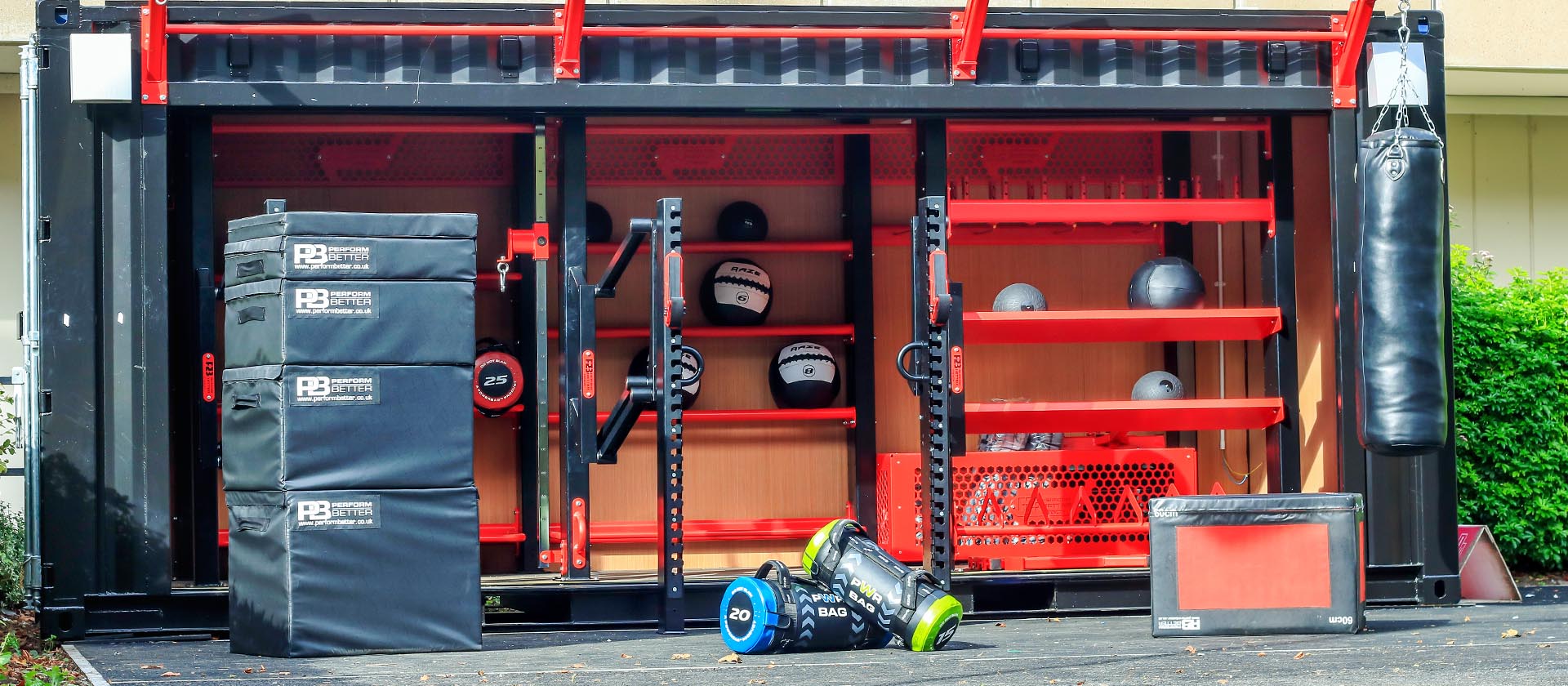 Feel Good February: activities and events
Check out our free programme of activities and events, including health checks, Inductions, Feel good walks, gym container classes and lots more