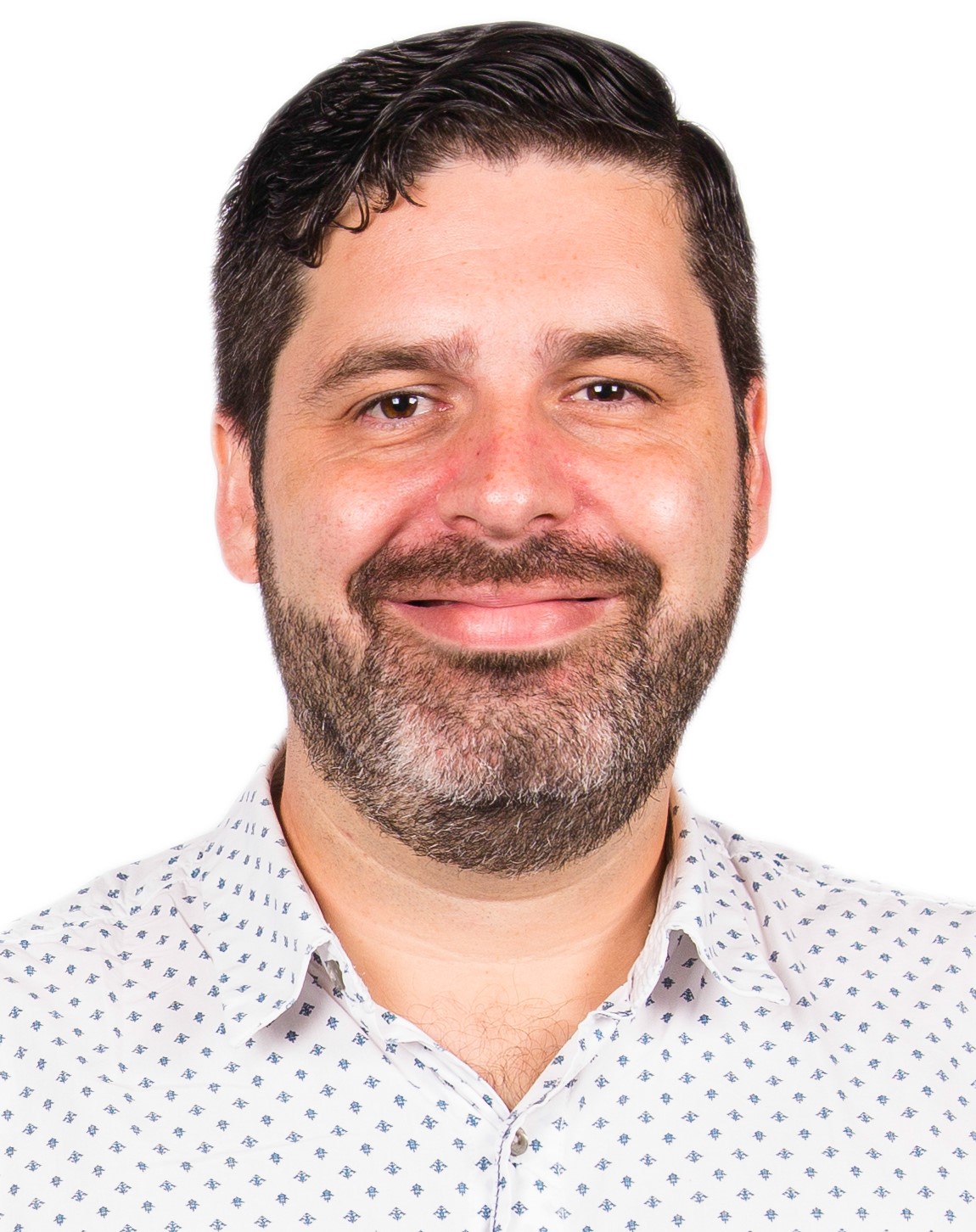 Dr
Pablo
Ciocchini
Sociology, Social Policy and Criminology
About
Personal Statement
I am a socio-legal scholar primarily interested in the dynamics of courts dealing with criminal cases. Coming from Argentina, I am particularly interested in how courts operate in the Global South. I have conducted research on courts in Argentina and The Philippines.

I am also interested in the recent developments in the international investment legal regime. My work focuses on the role international arbitration tribunals play in the constitution and support of the neoliberal order.
In the past, I have conducted research on the experience of time of inmates in prison and the suspension of the constitutional rights by the Spanish government in the context of the political conflict in the Basque Country.

I am currently teaching at the BA(Hons) Criminology and Security delivered by the University of Liverpool in Singapore.

I hold a PhD in Sociology of Law from the University of the Basque Country, a MA in Sociology of Law from the International Institute for the Sociology of Law and and a BA in Law from the National University of La Plata.