The Challenge

Reducing re-offending is a key aim for society. Research has followed the criminal careers of men, women and children to see which factors helped people out of crime and 'make good' with their lives.
However, research which analyses the whole life-span of offenders, and their children, and grandchildren, is our best hope of breaking the chain of offending.


Research Action

Research published in 2007 showed that desistence in offending was related to relationship-formation, gaining employment, residential stability, and support from outside as well as inside the criminal justice system. The data also showed that intergenerational-transmission of offending was low in the 1880-1970 period due to welfare initiatives.
Research published in 2010 showed that these stabilising factors were absent for persistent offenders, and that imprisonment was likely to extend rather than reduce criminal careers.
This finding was replicated in a study of young offenders and vulnerable children who were incarcerated in industrial schools, reformatories, and military training institutions. Published in 2017, "Young Criminal Lives" showed that the provision of real-work skills training within the institutions, and the provision of support following release, had dramatic effects in reducing re-offending. The research is now being used to mould the new policies towards youth justice.
Further research on race, imprisonment and recidivism in the United States is also now starting to make an impact.


Working in partnerships

Professor Godfrey's research has been supported by the ESRC, AHRC and The Leverhulme Trust, and he works closely with policy makers and practitioners.
He is an Inaugural Howard League Fellow, and makes regular presentations to the Home Office, Ministry of Justice, and training organised by the Magistrates Association.
Professor Godfrey also works with the media to change and mould public opinion.


Outputs and outcomes

In essence Professor Godfrey's research has brought life-course criminology to policy makers and criminal justice practitioners in the UK, Australia, and the US and impacted upon their policies and practices.
Together the body of work published between 2007 and 2020 has shown that training, education, and social-support, particularly for young people, prevented the extension of criminal careers; that imprisonment did not reduce re-offending, and that the social and financial costs of imprisonment were high both for the prisoners themselves and for society as a whole.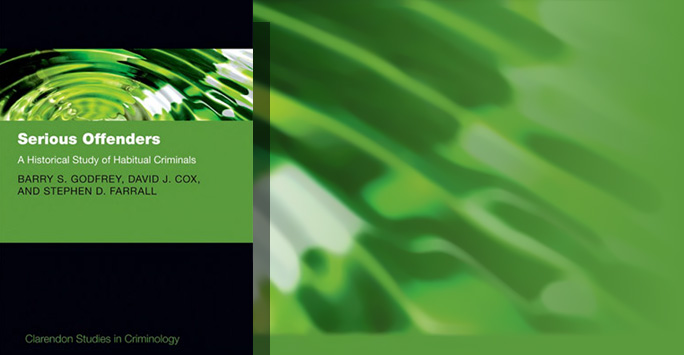 Serious Offenders: A Historical Study of Habitual Criminals (Clarendon Studies in Criminology, 2010)
Barry Godfrey, David Cox, and Professor Stephen Farrall.
View Serious Offenders on the publisher's website.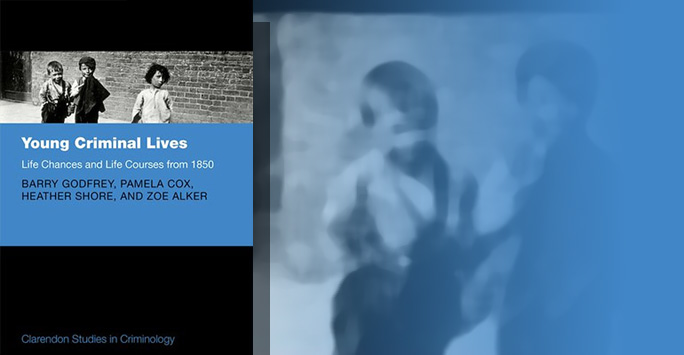 Young Criminal Lives: Life Courses and Life Chances from 1850 (Clarendon Studies in Criminology, 2017)
Barry Godfrey, Pamela Cox, Heather Shore, and Zoe Alker.
View Young Criminal Lives on the publisher's website.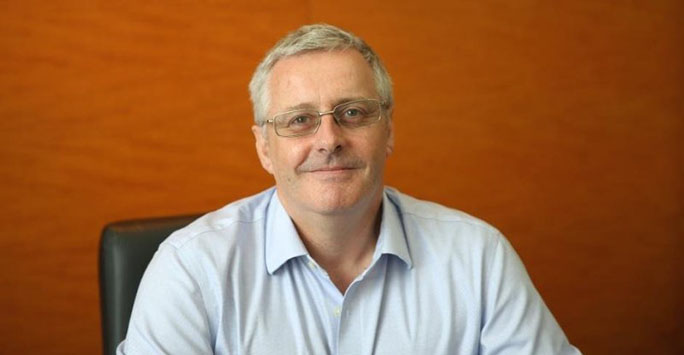 Historians are now at the forefront of criminological research on life chances and offending histories.

Barry Godfrey, Professor of Social Justice
Back to: Department of Sociology, Social Policy and Criminology