Research impact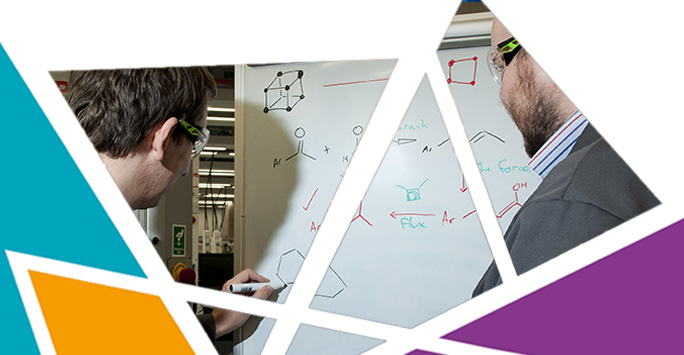 Department of Chemistry
The Department of Chemistry ranked 2nd during the 2014 UK Research Excellence Framework.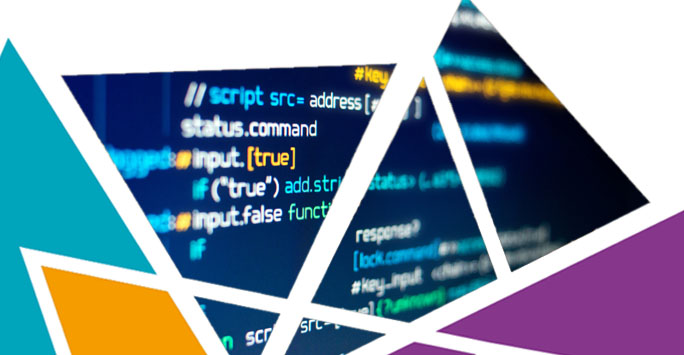 Department of Computer Science
The Department of Computer Science undertakes world-leading research in algorithms and artificial intelligence.
Research Impact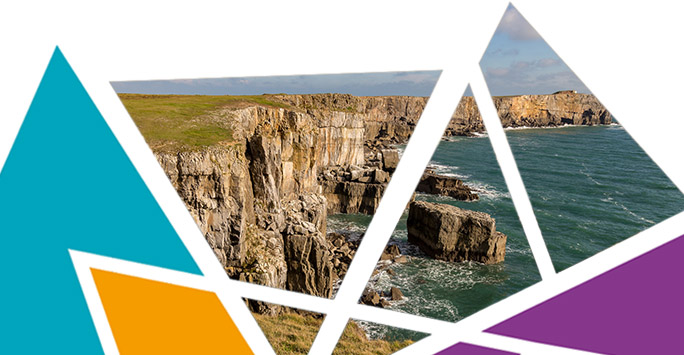 Department of Earth, Ocean and Ecological Sciences
Research from the Department of Earth Ocean and Ecological Sciences has had significant impact on a wide range of organisations.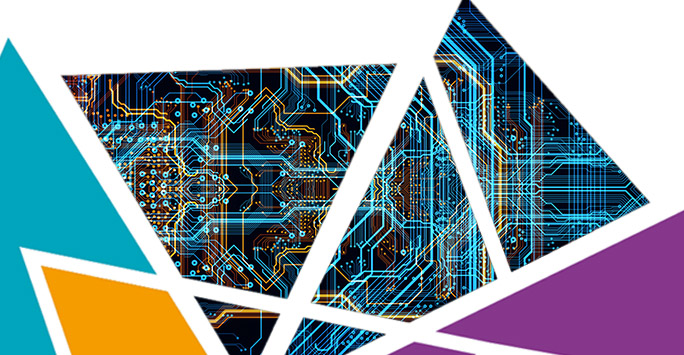 Department of Electrical Engineering & Electronics
The Department of Electrical & Electronic Engineering undertakes world class research that has substantial socio-economic impact.
Research Impact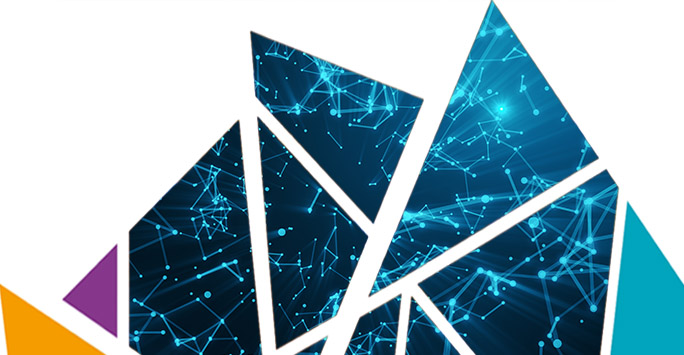 School of Engineering
Acceleration of impact for the Engineering research being developed is maintained by engaging key stakeholders and end-users.
Research Impact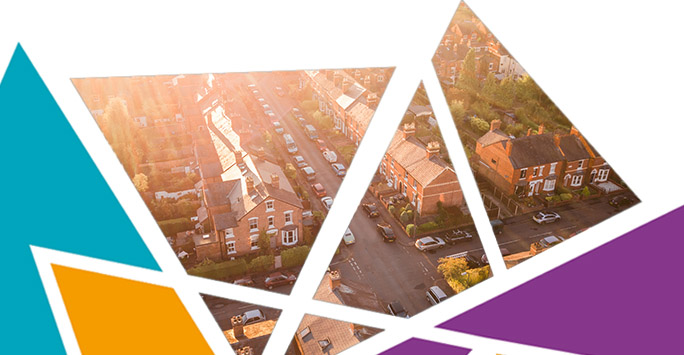 Department of Geography and Planning
The Department of Geography and Planning ensures research has substantial impact through meaningful collaboration with a diverse set of partners.
Research Impact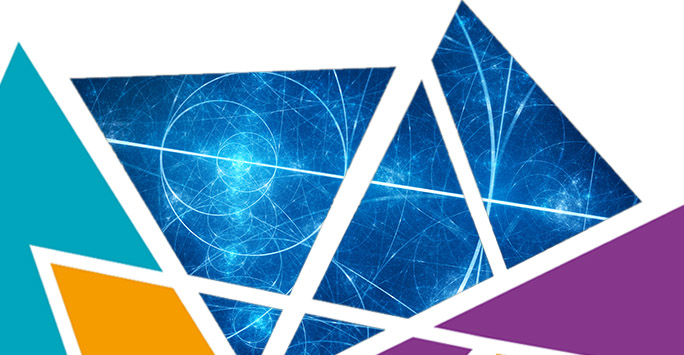 Department of Mathematical Sciences
During REF 2014 92% of the impact submission for the department was judged to be either world-leading or internationally excellent.