Key information (updated 2nd March 2022)
There are concerns from some veterinary practitioners and owners in several regions of the country, that an outbreak of vomiting and diarrhoea in dogs may be occurring this January. These concerns were first raised in Yorkshire.

Based on SAVSNET data, we can confirm there is an increase of gastrointestinal disease affecting dogs around the country. In most parts of the country these increases seem to be in line with normal seasonal variation.

However, in Yorkshire, our analyses suggested these increases were more sustained over several weeks such that we can call this an outbreak.

Similar although less extreme statistical increases have also been seen first in the North East, and subsequently the South West, East Midlands, NorthWest and SouthEast.

SAVSNET real-time data from collaborating laboratories suggest existing pathogens like parvovirus are not involved in these increases. However, we have previously shown that canine enteric coronavirus (CECoV) is more likely to be found in samples submitted for testing during winter, and this is the same this year. Although it is tempting to speculate on a role for CECoV in the current increased cases of GI disease, that would be premature based on our current data.

Early analyses of questionnaires from owners and vets managing cases suggests that thankfully affected dogs usually make a full recovery in 7-14 days with appropriate care. There is no known risk to people.

Although the cause is unknown it is likely to be infectious. It therefore makes sense for owners and vets to handle suspect cases carefully, and limit contact between affected and unaffected dogs.

Colleagues at University of Lincoln led by Dr Simon Clegg have tested some samples from affected animals, and as we found in 2020, canine enteric coronavirus was found in many of them. We have also found the same in samples submitted to SAVSNET.

Owners of suspect cases should contact their veterinary practice for advice, and to make them aware of this website.

We are grateful for the support of Dogs Trust for making this response possible.
See how gastrointestinal disease (based on the SAVSNET main presenting complaint) and maropitant use vary in space and time in the UK.
We have made these data visualisations available to all using Tableau. We hope you find the information useful.
Questionnaire and sample submission.
If you have provided veterinary care to, or are the owner of an affected dog, please complete our questionnaire available here.
Sample submission can only be through veterinary practices; we cannot accept samples submitted by owners. If you are from a veterinary practice and wish to submit samples, please contact us.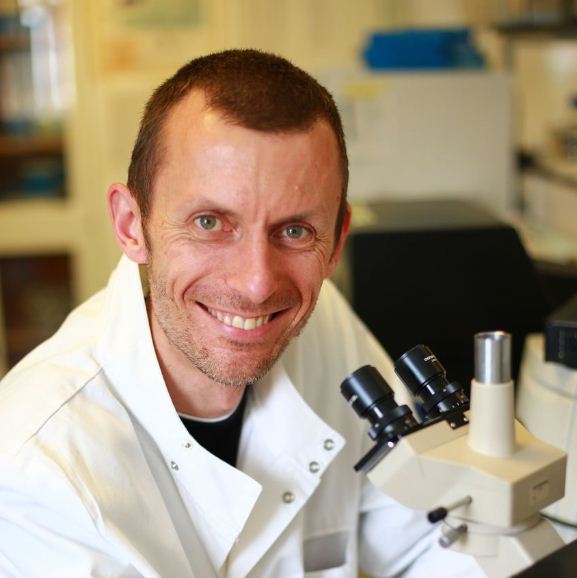 As we work hard to understand this potential outbreak, it is important to remember that none of our research would be possible without veterinary practitioners, both independent and CVS, as well as diagnostic laboratories contributing data to SAVSNET.

Professor Alan Radford
Back to: Small Animal Veterinary Surveillance Network (SAVSNET)