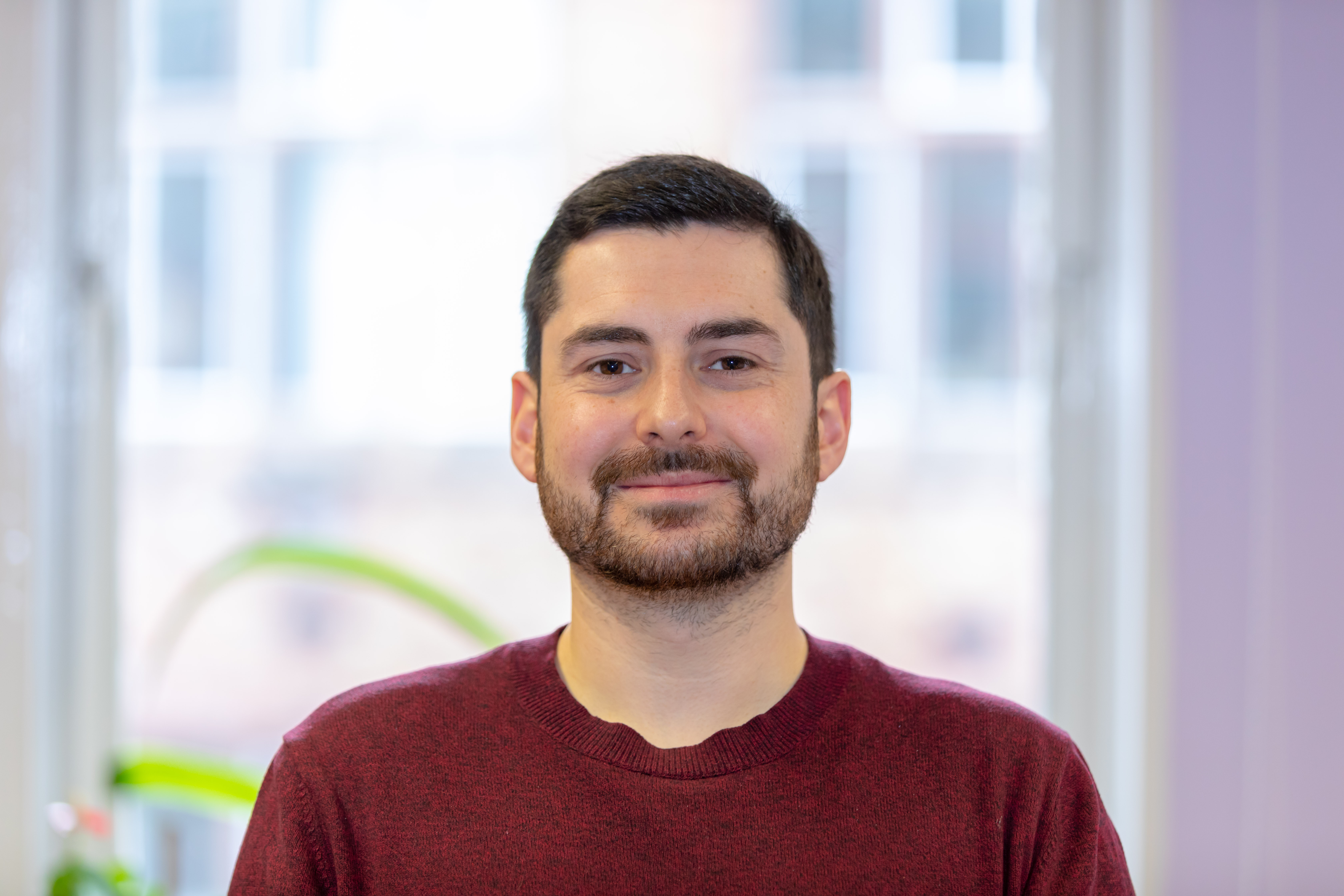 Mr
Gareth
Jones
BA (Hons)
Programme Administrator / Communications Officer
Health Services Research
Biography
Personal Statement
I have spent 8 years working in the Higher Education sector in the North West in a number of administrative roles.

Liverpool Reviews and Implementation Group (LRiG) - Programme Administrator
Monday, Tuesday and Friday

I support the Liverpool Reviews and Implementation Group (LRiG) in my position as Programmes Administrator. This involves assisting in the production of reviews (STA, HTA, DAR) commissioned by NICE and other parties and ensuring the smooth running of the group by responding to any general, IT or financial queries. I also support all participants studying with LRiG so if you have any programme queries such as finances, timetables or availability of course leaders, please get in touch using the contact details above. My role has recently evolved to incorporate responsibility over the marketing for the team and I am currently overseeing the creation, implementation and monitoring of a new marketing strategy.

Institute of Psychology, Health and Society (IPHS) - Communications Officer
Wednesday and Thursday

As IPHS Communications Officer, I perform and can assist with the following tasks:

• Managing the IPHS Comms e-mail address
• Writing Newsletters
• Maintaining Websites
• Social Media
• Publicising Events
• Promoting research stories/academics
• Managing distribution lists
• Managing the Telephone Directory
• Managing Departmental Drives
• Helping the Duncan Society

Please don't hesitate to get in touch if you need assistance in any of these areas.


---