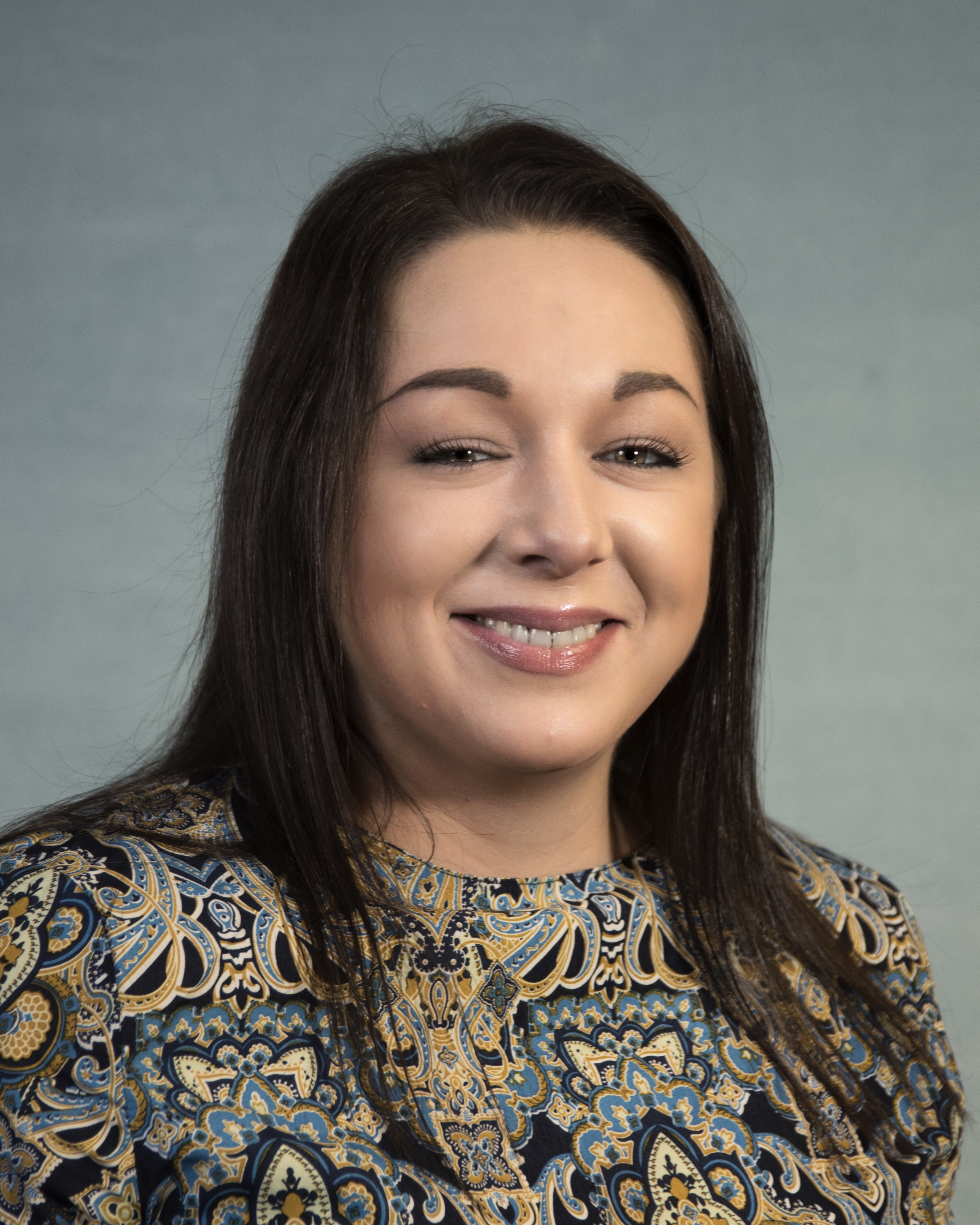 Dr
Vicky
Fallon
BSc (Hons), PhD, FHEA
Senior Lecturer
Psychology
Research
Perinatal Mental Health
Research Gate

I am interested in perinatal psychology, specifically maternal mental health conditions occurring during pregnancy and the postpartum, including depression, anxiety, and psychosis. I am interested in how these conditions impact upon infant health, behaviour, and development with particular focus upon infant feeding, attachment, and temperament. My PhD research developed a measure of postpartum anxiety which has led to a particular focus on issues surrounding measurement and screening of perinatal mental health conditions. Finally, I am also interested in predictors of perinatal mental health, specifically support (formal and informal), and birth experience.
Infant Nutrition
Research Gate ((https://www.researchgate.net/profile/Vicky_Fallon))

I am interested in early life nutrition, specifically breastfeeding and formula feeding. I am particularly interested in emotional and practical experiences affecting infant feeding behaviour, including guilt, shame, anxiety, and social support. I am also interested in infant feeding policy and how this influences health professional communication and interactions with mothers.
Research Group Membership