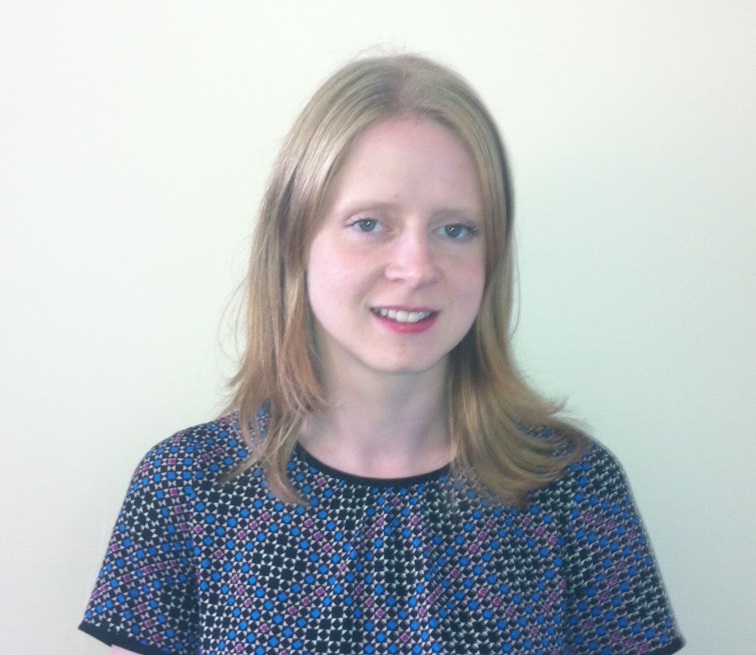 Dr
Sarah
Nevitt
PhD
Research Associate
Health Data Science
About
Personal Statement
I have a background of Mathematics and Statistics; with a BSc from the University of Liverpool in Mathematical Sciences with a European Language, an MSc in Medical Statistics from the University of Leicester and a PhD in Biostatistics from the University of Liverpool. My doctoral thesis examines the impact of data sharing and data transparency on the conduct of individual participant data syntheses.

Within my role at the Department of Health Data Science, I am involved in systematic reviews, meta-analysis and evidence synthesis as a Statistical Lead on Health Technology Assessment projects with the Liverpool Reviews and Implementations Group and as the Statistical Editor of the Cochrane Epilepsy Group and the Cochrane Neuromuscular Group. I am also the trial statistician of the COSTAR Trial.

I have contributed to courses and workshops within the Department of Health Data Science and I am the course lead for the 'Introduction to Meta-Analysis' course.
Prizes or Honours
Shortlisted: Hands-on Statistics team (Faculty of Health and Life Sciences Public Engagement Award, 2018)
Best Abstract Award (Complex Regional Pain Syndrome 2013, International Scientific and Clinical Meeting. , 2013)
Diana Jackson Memorial Prize (University of Leicester, Department of Health Sciences, 2011)
Ronald Hudson Prize (University of Liverpool, Department of Mathematics, 2010)