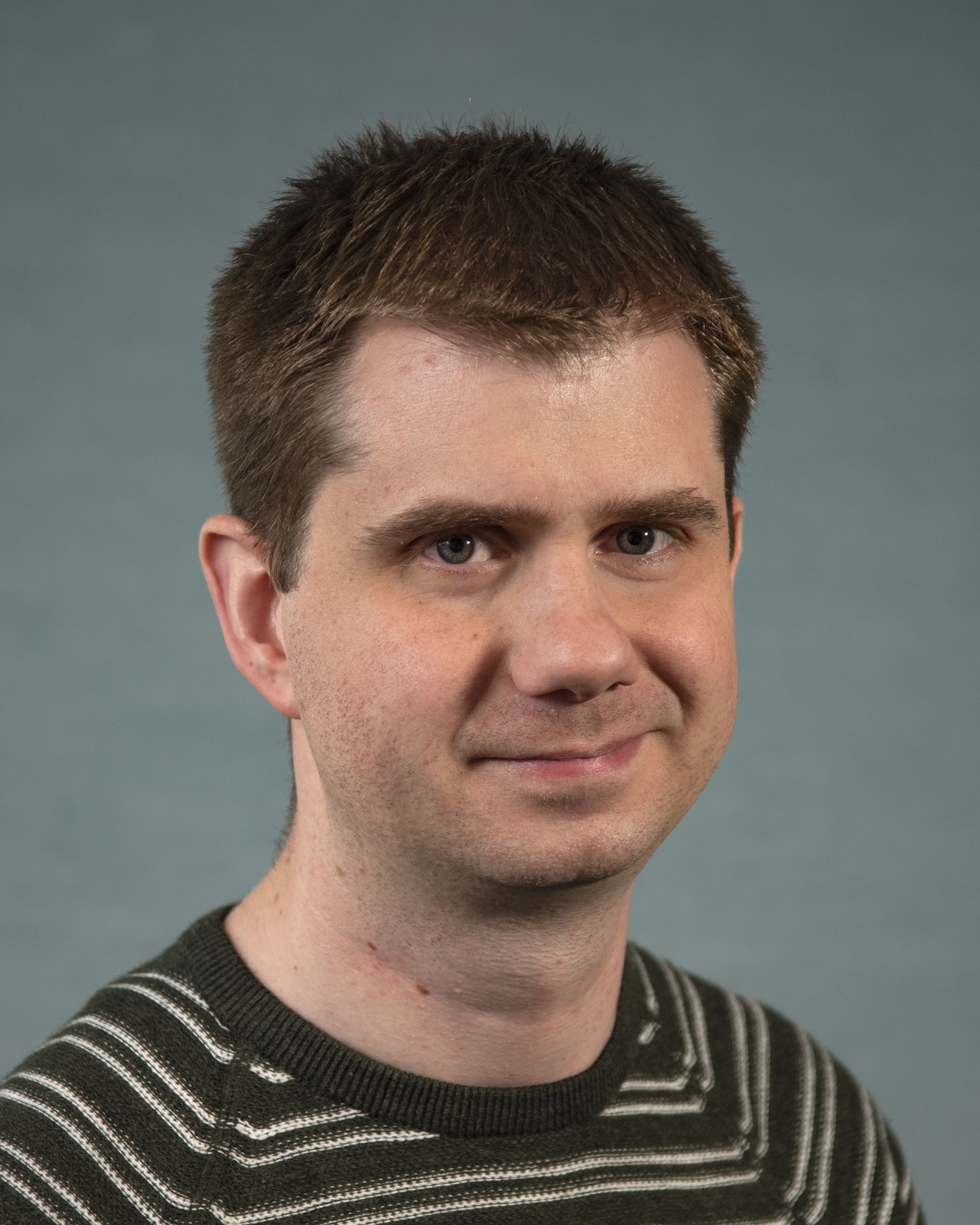 Dr
Philip
Begley
Research Fellow
Public Health, Policy & Systems
About
Personal Statement
I am currently a Research Fellow in the Department of Public Health, Policy and Systems, where I am working on a project which investigates the history of Public Health Genomics in the UK, alongside Professor Sally Sheard and in collaboration with the Public Health Genomics Foundation at the University of Cambridge.

From 2018 to 2020 I was Lecturer in the History of Medicine in the Department, and from 2015 to 2018 I was a Research Associate on the Wellcome Trust funded project 'The Governance of Health: Medical, Economic and Managerial Expertise in Britain Since 1948'. My research centered on the history of management in the National Health Service and the emergence of management consultants as important players in health policymaking.

In 2014-15 I was a Research Assistant in the School of Social and Political Sciences at the University of Lincoln, where I worked on the 'Parliament and Policy: Predicting Success and Failure' project.

In 2013 I completed a PhD in History at Lincoln. My thesis was titled 'The Road to 1979? The Conservative Party in Opposition, 1974-79'.

This has now been published as a book with Manchester University Press, and I have recently published articles in Contemporary British History, Medical History, The Journal of Legislative Studies and Policy Studies.