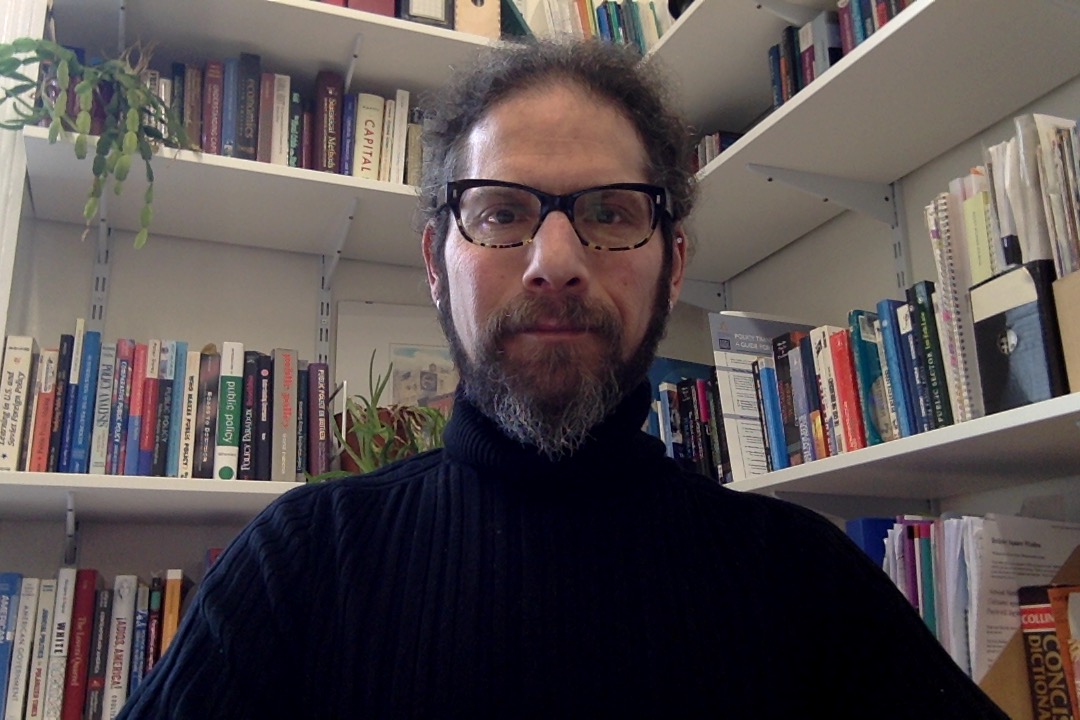 Professor
David
Dolowitz
Ph.D
Professor
Politics
Professional Activities
Summary
• I am involved in a range of external partnerships and activities including sitting on an advisory board for the London based CPTM - Smart Partnership. This is an organisation dedicated to the spread of ideas and knowledge amongst Commonwealth Nations.
• I am an active member of the department engaged with Media consultations relating to US politics and government. Most recently I worked with Hart FM and Capital Radio
• I have actively work with the US EPA and the Northern Virginia Regional Commission on the study and policy recommendations in the area of water management.



Conference Roles
Invited to participate in a workshop on the experiences of transferring governing institutions , by Invitation (Istituto Per Gli Studi Di Politica Internazionale, Milan, Italy , 2010)
'Where have we gone in Political Science's Understanding of Policy Transfer', by Invitation (Universitá Degli Studi Di Pavia, Pavia, Italy, 2010)
Distinguished Speaker, by Invitation (European Health Forum, 2009)
Workshop , by Invitation (Sciences Po Recherche Grenoble, France , 2009)
Editorships
Migrations and Identities Book Series, Liverpool University Press (Joint Editor, 2009 - present)
Migrations and Identities (Editor, 2006 - 2009)
Journal of Information Technology and Politics (Editor, 2006 - present)
H-TEACHPOL (Editor, 2006 - present)
Liverpool Future (Editorial Board Member, 2005 - 2006)
Examination Roles
University of Bristol, MPP External Examiner (2017)
University of Manchester, PhD (2010)
University of Limerick (Ireland), PhD (2009)
Organisations I have been associated with
APSA Mentor Program (2008 - 2017)
University of Puget Sound - ASK Program (2000 - 2017)
Advisor - Facilitator (2000 - 2017)
Voluntary (2001 - 2017)
Professional Body Memberships
Midwest Political Science Association (Member, 2008 - 2011)
Academy of Political Science (Member, 2000 - 2020)
American Political Science Association (Member, 1996 - 2011)
Other Administrative or Committee Roles
Director of Post Graduate Research for the School of Histories, Languages and Cultures
Member of the Senior Managment Committee - School of Histories, Languages and Cultures
Member of the Department of Politics Curriculum Review Committee