"welcome week" blog posts
Posted on: 26 September 2020 | Category: 2020 posts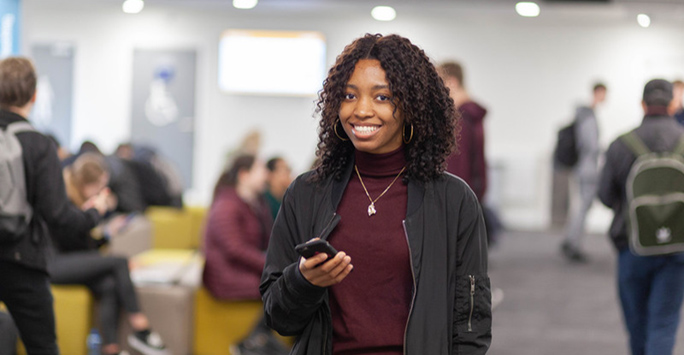 Welcome Week runs from 28 September – 2 October 2020 and is set to be a little different this year, however there are still tons of events and tools that you can use to interact with the Department of Politics and get to know the University of Liverpool as a new student. Here are 5 tips for Politics students during Welcome Week to help you get settled in and enjoying university life from week one:
---
Posted on: 13 September 2019 | Category: 2019 posts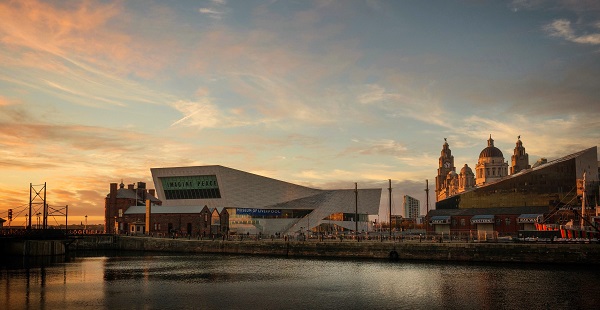 Welcome Week kicks off on Monday, giving new students the opportunity to get to know their new flatmates, explore Liverpool and settle in before they start lectures. Take a look at our top five tips to help you get started with university life.
---
Posted on: 20 September 2016 | Category: 2016 posts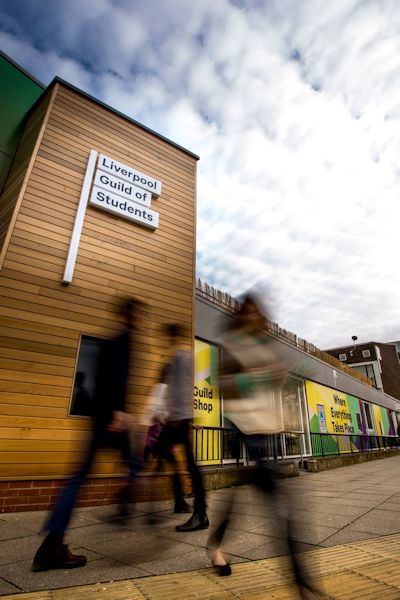 You're a Politics student. You've landed in Liverpool, found your accommodation and are thinking about heading out to explore. Well don't go it alone! Join in with our #PoliticsGo campus treasure hunt on Friday 23 September 2016 and be in with the chance of winning some great prizes.
---