"suffrage" blog posts
Posted on: 11 June 2018 | Category: 2018 posts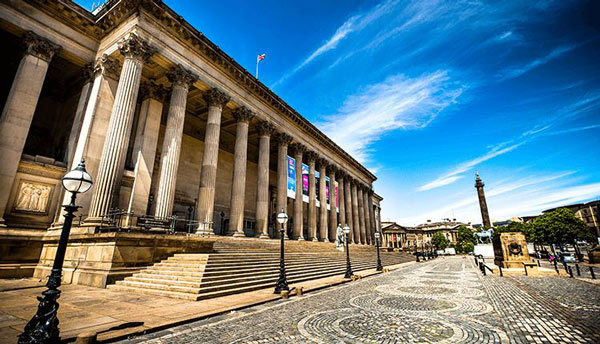 With Summer now upon us, you might be looking for things to do in Merseyside before the start of the new term (trust us, this will come around very quickly!). While teaching may be over until September, there's still plenty of things to see and do in the area if you're passionate about politics, from grand buildings to cool museums:
---
Posted on: 14 February 2018 | Category: 2018 posts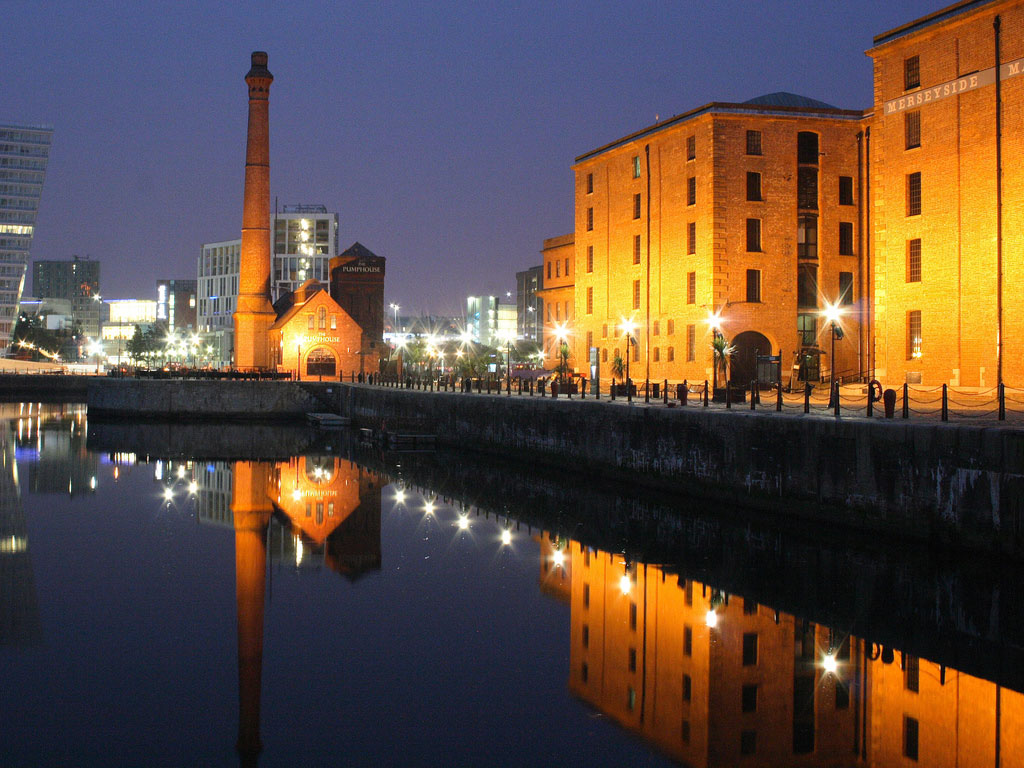 This year, Liverpool will come together once more to celebrate the 10-year anniversary of being named the European Capital of Culture. Here, we will explore some of the highlights 2018 will bring as a celebration, and check out some other big names that turn 10, too!
---
Posted on: 15 January 2018 | Category: 2018 posts
6 February 2018 marks a centenary of the extension of suffrage to some women (and men). Women over 30 who owned property or were graduates voting in a university constituency, around 8.5 million women, were able to vote after the 1918 Representation of the People Act. Universal suffrage was gained 10 years later in 1928. Celebrating 2018 as the centenary of suffrage must serve as a reminder of the importance of inclusivity and to be mindful of those women we leave behind. With this in mind, we asked our students what suffrage means to them…
---