"international relations" blog posts
Posted on: 26 September 2020 | Category: 2020 posts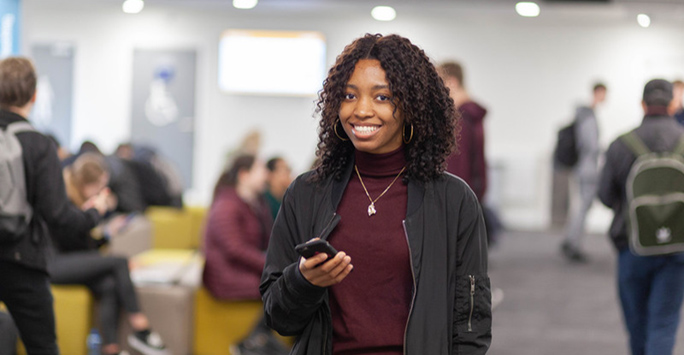 Welcome Week runs from 28 September – 2 October 2020 and is set to be a little different this year, however there are still tons of events and tools that you can use to interact with the Department of Politics and get to know the University of Liverpool as a new student. Here are 5 tips for Politics students during Welcome Week to help you get settled in and enjoying university life from week one:
---
Posted on: 10 January 2019 | Category: 2019 posts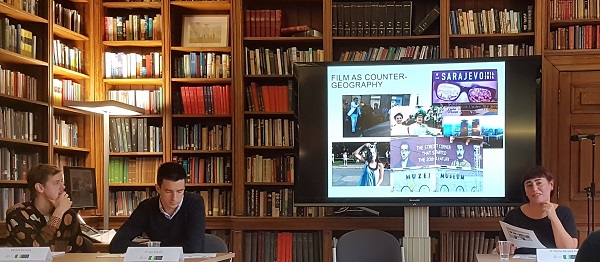 The Europe and the World Centre (EWC) was delighted to host the British International Studies Association South East Europe Working Group Annual Workshop at the University of Liverpool in November 2018. The workshop's focus was on External Influences in South East Europe, as PhD student Mate Subasic explains.
---
Posted on: 5 December 2018 | Category: 2018 posts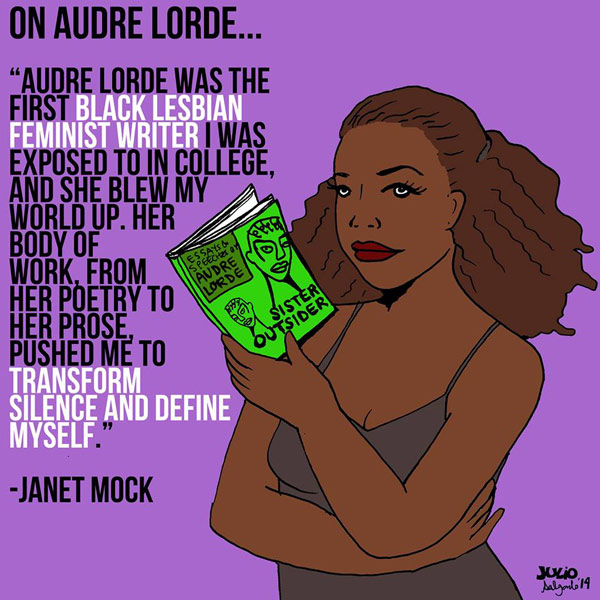 When I started at university in the UK, political theory meant studying a very particular canon, taught by a very particular type of scholar. In recent years, calls for the need to change how we think about and teach international relations and politics have started to gain traction. It is about time.
---