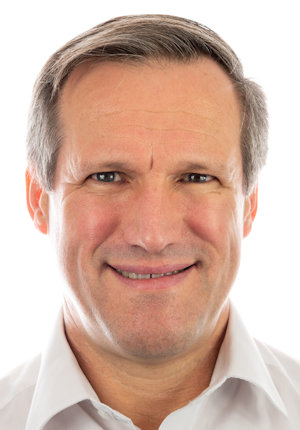 Prof
Robert
Page
Professor
Physics
Research
Research Interest 1

My interests are the structure of extremely proton-rich nuclei and shape coexistence.

Research Group Membership
Research Grants

Exotic nuclear shapes with radioactive ion beams
Capital Equipment 2018
Solenoidal Magnet for ISOL-SRS
Nuclear Physics Consolidated Grant
ISOL-SRS: ISOL Beam Storage Ring Spectrometer
Pravda (Proton Radiotherapy Verification and Dosimetry Applications) – Integrated computed tomography and dosimetry instrument for proton therapy
Consolidated nuclear physics grant 2011
Nuclear Physics Rolling Grants 2013 (equipment bid)
Decay spectroscopy of exotic nuclei at FAIR.
Trapped antihydrogen - towards spectroscopy.
Probing the limit of nuclear existence for heavy proton rich nuclei.
European isotope separation on-line radioactive ion beam facility (EURISOL DS).
Exploring the limits of nuclear existence for heavy proton-rich nuclei
European nuclear structure integrated infrastructure initiative (EURONS).
Studies of Exotic Nuclei Using Tagging Spectrometers (EXOTAG).
Nuclear Physics Consolidated Grant
Nuclear Structure Astrophysics and Reactions (NuSTAR) at FAIR
Spectroscopy of superheavy nuclei: The SAGE spectrometer.
Precision Tests of the Nuclear Wavefunction using Exotic Beams
Studies of nuclei far from stability by tagging techniques.
Studies of exotic nuclear states with radioactive beams.
Pulse shape analysis to improve the performance of semiconductor radiation detectors.
---