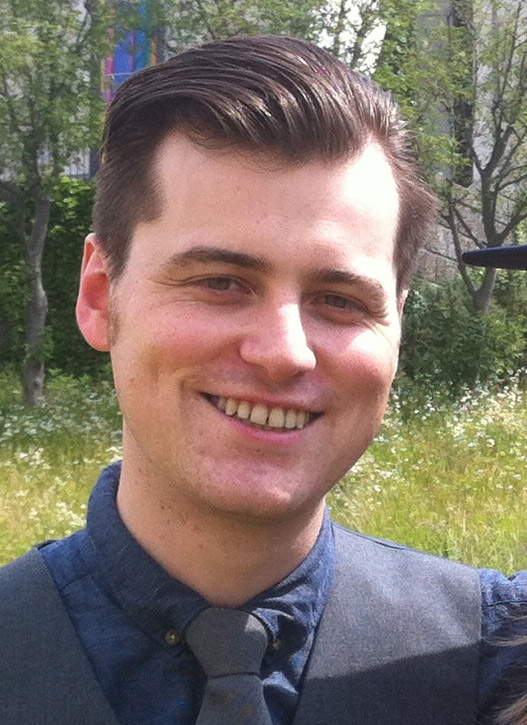 Dr
Oliver
Downing
University Teacher
Philosophy
Teaching
General Philosophy and Philosophical Skills
Within the broad sphere of general philosophy and philosophical skills, I have taught and/or assessed student assignments on the following modules: Critical, Analytical and Creative Thinking (PHIL112); Business Ethics (PHIL272); Ethics (PHIL101); GoHigher Stage 3: Issues in Philosophy (GOH006); Introduction to Logic (PHIL127); Mind, Knowledge and Reality (PHIL103); Liberty, Justice and the Good Society (PHIL219); Logic (PHIL207); Philosophy of Religion (PHIL215); Political Philosophy (PHIL102); Reading and Writing Philosophy (PHIL107); Reading and Writing Philosophy 2 (PHIL108).
Research-Led Teaching
As part of the University of Liverpool's Continuing Education programme, I designed a module on The Philosophy of Love (CEPD922) which traced the historical developments of both literary and philosophical approaches to love, and interrogated the underlying philosophical and socio-historical factors which determined the specific course of theoretical discourses on love.
Outreach
As part of the University of Liverpool's Widening Participation and Outreach Team's 'Research Communication in Schools' scheme, I designed and delivered a series of workshops on structural linguistics for a cohort of year nine students at a local school. The aim of this scheme was to introduce a targeted cohort of students from backgrounds of low-participation in HE to the format and critical nature of university education with specific reference to the set of skills pertinent to a degree in English Literature. To this end, I designed and delivered a series of workshops which introduced the students to the basic principles of structural linguistics, and helped them develop critical and close reading skills through deploying their knowledge of structural linguistics on accessible texts and materials, such as: memes, tweets, visual art, music videos and broadcast journalism.