7th in Britain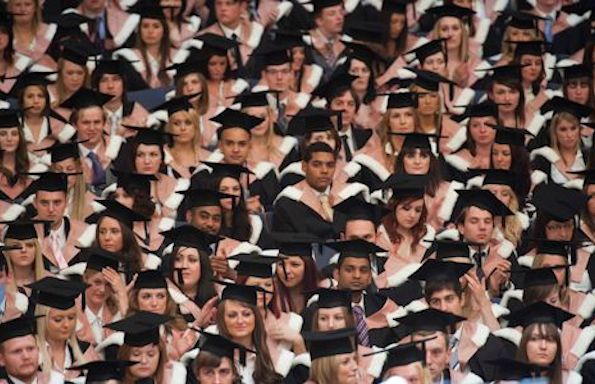 The department of Philosophy has ranked 7th in the Guardian University League Table 2017, leaping from 42nd in 2016.
A fantastic achievement for the department, Philosophy at the University of Liverpool beat off stiff competition from the likes of Southampton, Exeter and Sussex to secure a place in the top 10.
Head of department Prof Barry Dainton says "Our move up the Guardian league table is largely due to our improved NSS scores. It's great to find out that so many of our students found their time with us so rewarding and enjoyable."
By combining scores from various aspects of University life, the Guardian table offers a rounded perspective of what the University of Liverpool has to offer.
Topped by St Andrews University, the top 10 also includes Oxford, Cambridge, Durham and the London School of Economics.
The School of the Arts was well represented on the list with Architecture ranking a respectable 20th, English in 30th and Music in 56th.