News in Brief – December 2021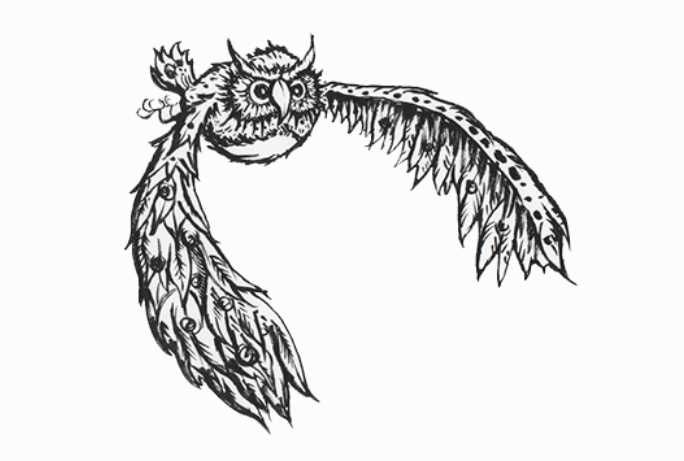 News
In recognition of the wonderful work Jan Jobling has been doing to enhance teaching and learning in our Department and beyond, she was awarded a Senior Fellowship from the Higher Education Academy.
The inaugural lecture of the Olaf Stapledon Centre for Speculative Futures was by philosopher, astronomer & astrobiologist Prof Milan M. Ćirković's, on Fermi paradox & the search for ETs: https://liverpool.ac.uk/arts/sota-research/olaf-stapledon-centre/inaugural-lecture/
Former student Rose Deku was awarded the SOTA300 prize for her work with the Widening Participation and Outreach Team at the University of Liverpool.
Upcoming Events
Clair Anscomb is speaking at the Scottish Aesthetics Forum on 9 December, 4pm: on 'Automating Aestheteic Choices: How does AI Affect Human Creativity?'. Find our more and join her via zoom: https://www.scottishaestheticsforum.com
Rachael Wiseman is speaking with Clare Mac Cumhaill at the UCL Institute of Education, Philosophy of Education Seminar. Their paper is on 'The philosophical pedagogy of Donald MacKinnon'.
Publications
'The Silence of Physics' by Barry Dainton is out now in Erkenntnis.
The Anscombean Mind, edited by Rachael Wiseman & Adrian Haddock, was published by Routledge. It includes a paper by Rachael 'What do I really see?'.
Former PhD student, Rachel Handley, has an article 'Marge and Homer's ice cream argument: or why metaethics matters' in Psyche.
Daniel Hill, Stephen McLeod and Atila Tanyi's 'Entrapment, Temptation, and Virtue Testing' is now forthcoming in Philosophical Studies.
Michael Hauskeller's short story 'Mother Knows Best' has been published on Daily Phliosophy.
The latest Royal Institute of Philosophy Supplement is edited by Michael Hauskeller. Death and Meaning includes essays by Daniel Hill, Thomas Schramme and Michael.
'The basic liberties: An essay on analytical specification' by Stephen McLeod and Attila Tanyi is out now in European Journal of Political Theory.