News in Brief – November 2021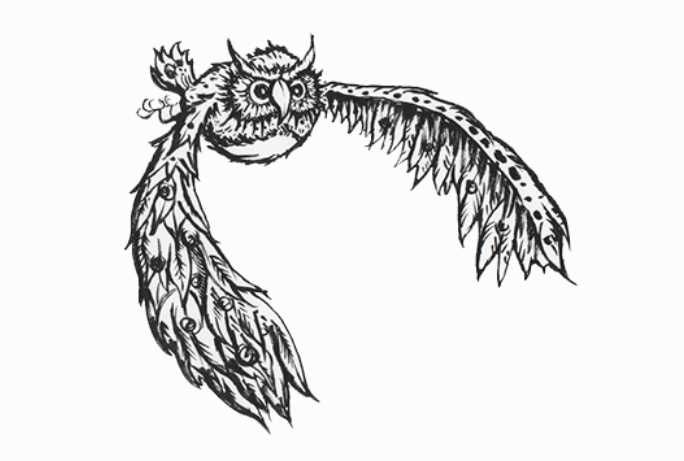 Featured News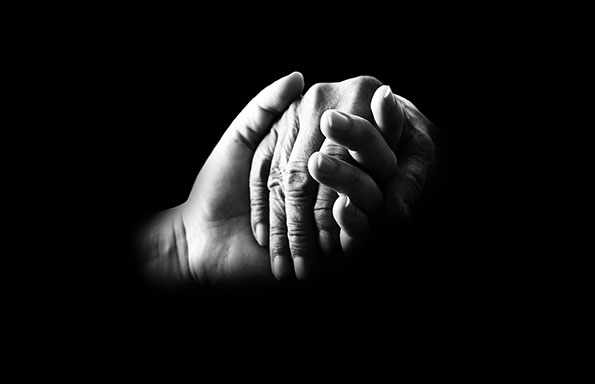 Pleasures and Pains of Empathy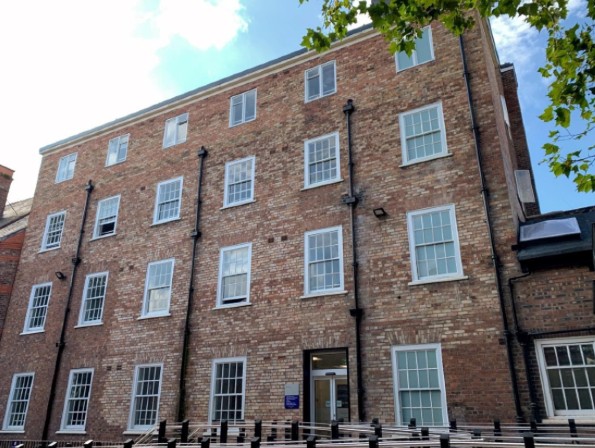 A New Home for the Philosophy Department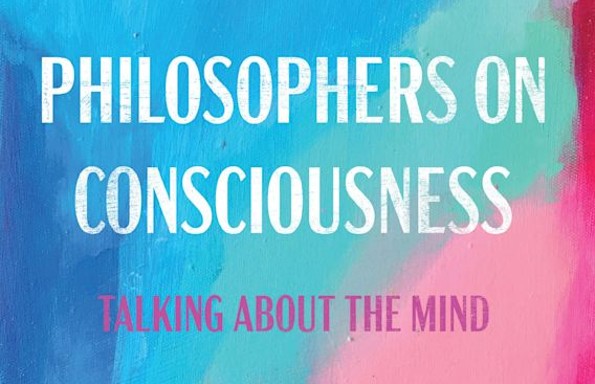 Philosophers on Consciousness: Talking about the Mind
Other News
PhD student Harry Drummond Harry Drummond was the winner of the 2021 Debates in Aesthetics Essay prize for his essay 'Architectural Value and the Artistic Value of Architecture'.
The department's Philosophy of Race Reading Group is up and running. Contact Katherine Furman to attend.
The Philosophy department had its first 'Museum Meet-Up', organised by PhD student Lauren Stephens. The group visited the Lucian Freud exhibition at the Tate. Contact Lauren to join future events.
Vid Simoniti is on the jury for the Leonardo Rebooted open call for new work combining art and synthetic biology.
Rachael Wiseman spoke with Clare Mac Cumhaill (Durham) at the launch of the Heinz Cassirer Digital Collection.
Upcoming Events
This semester Robin McKenna is running a virtual seminar series on ideal and non-ideal epistemology. There are three sessions remaining:
November 9, 4:00-5:30pm (UK) - Jennifer Carr
November 23, 4:00-5:30pm (UK) - Daniel Greco
December 7, 4:00-5:30pm (UK) - David Thorstad
Register to attend here.
On Monday 8 November Katherine Furman will be speaking on 'Epistemic Bunkers' at the Helsinki Centre for Philosophy of Social Science's 'Perspectives on Science' seminar. Join online!
Publications
PhD student Samuel Cooper has a co-authored paper out in Think (59:20), 'Iris Murdoch on Moral Vision'.
Vid Simoniti's 'Art as Political Discourse' is available open access in the British Journal of Aesthetics.
Robin McKenna has an article on 'Mill and Ideal Theory' on the 'Open for Debate' blog. He also has a chapter called 'Persuasion and Intellectual Autonomy' in Epistemic Autonomy, ed. J Mathson. Routledge.