Pleasures and Pains of Empathy – Professor Schramme shares his research on empathy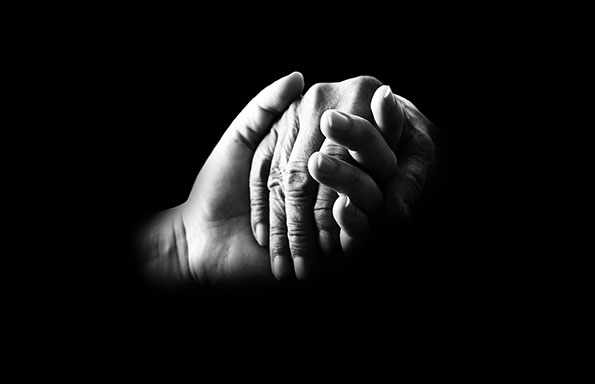 Professor Thomas Schramme is currently a lead researcher on an AHRC-DFG funded project 'How Does it Feel? - Interpersonal Understanding and Affective Empathy'. The project aims to make a crucial contribution to a theory of interpersonal understanding by providing philosophical accounts of three dimensions of the phenomenon: (1) grasping what it is like or how it feels for another to be in some situation; (2) endorsing or accepting another's feelings; and (3) achieving these as a result of emotionally or affectively empathising with the other. You can read more about it here.
Thomas recently wrote an article about his work aimed at teens and young adults for Futurum Careers. He has also published a blog post on empathy.