Welcome to Claire Anscomb, British Society of Aesthetics Postdoctoral Fellow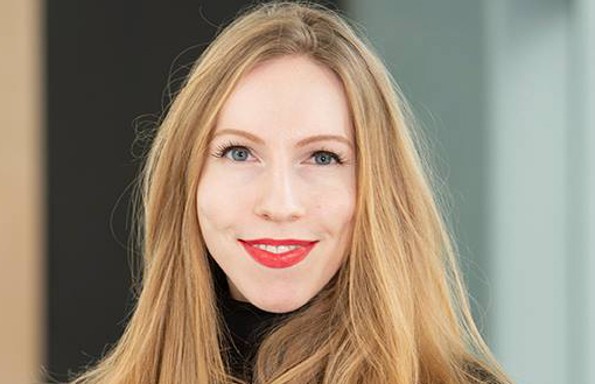 Claire received her PhD (2019) in History and Philosophy of Art from the University of Kent. Her research interests include digital art, the epistemic and aesthetic value of photography, and creativity in artistic and scientific practices. She was the 2021 recipient of the John Fisher Memorial Prize from the American Society of Aesthetics, and she is co-editor of the peer-reviewed journal, Debates in Aesthetics and also a practicing artist.
For her postdoctoral project at Liverpool, "Creating Images with AI", Claire will explore how the use of artificial intelligence in image-making practices affects human creativity, and she will address questions about the natures of collaboration and authorship, and how the contribution of AIs should be accounted for in these practices.
Claire will be working with Vid Simoniti.