Royal Institute of Philosophy Annual Conference on "Meaning in Life and the Knowledge of Death" took place at the University of Liverpool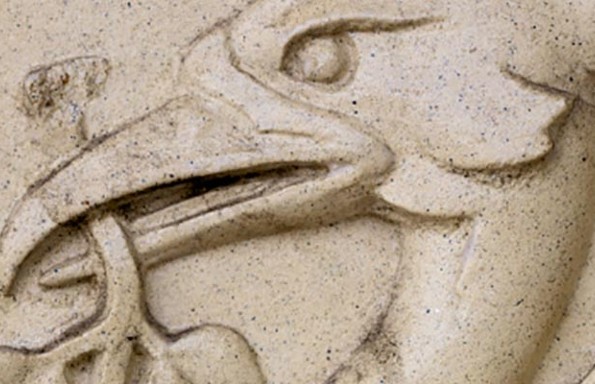 A conference on "Meaning in Life and the Knowledge of Death", generously funded by the Royal Institute of Philosophy, finally took place online over three days this July after it had to be postponed last year. With around 50 participants and 15 speakers from various different countries, including Finland, Sweden, the Netherlands, the US, and South Africa, and also involving several members of the Department of Philosophy at the UoL, it was a resounding success.
The talks were engaging and stimulating, the discussions lively and constructive, revolving around fundamental questions such as what meaning in life actually is and why it is important, what distinguishes a meaningful life from a meaningless one and what, if anything, makes the life of one person more meaningful than that of another, how meaning relates to death, or more generally our mortality, whether our lives would be more meaningful if our life span were radically extended or whether, on the contrary, our life would become meaningless if there were no end to it.
Some talks focussed directly on those questions, others more tangentially, but there was always a relevant connection that participants were then able to pick up on and explore further in an open conversation, for which there was plenty of opportunity at this well-organised event.
All papers presented at the conference will be published early next year as a supplement to the journal Philosophy.