News in Brief – March 2021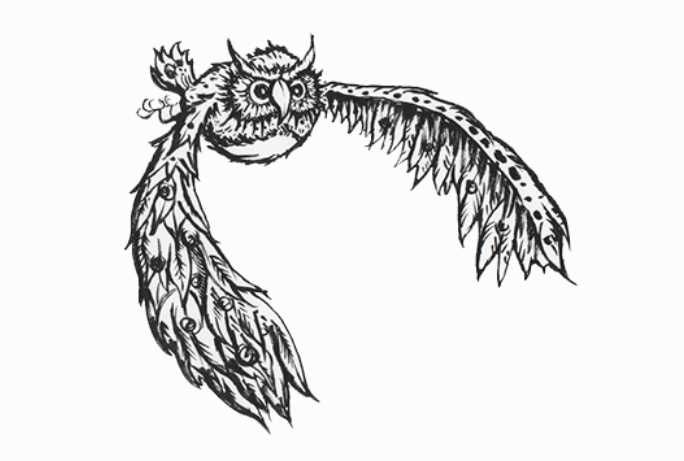 Featured News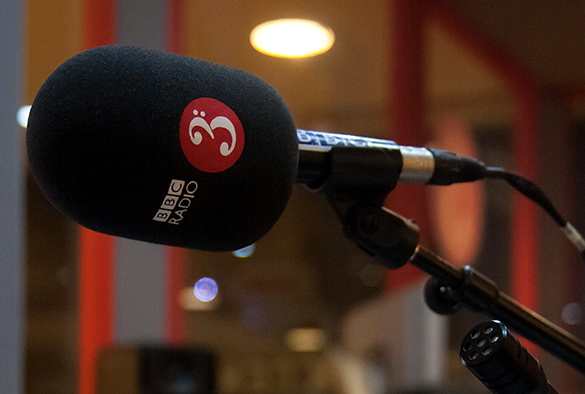 Vid Simoniti is a BBC New Generation Thinker!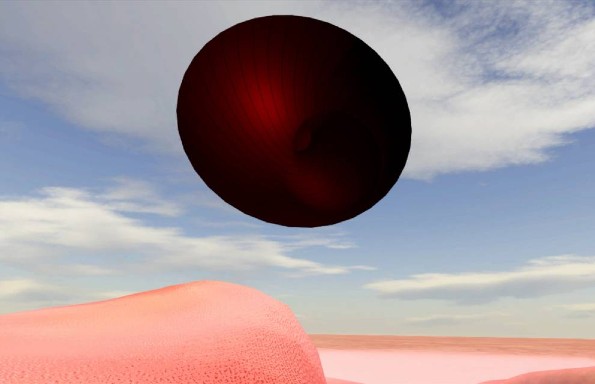 Vid Simoniti was on Radio 4 to discuss how technology is transforming the art world. Listen here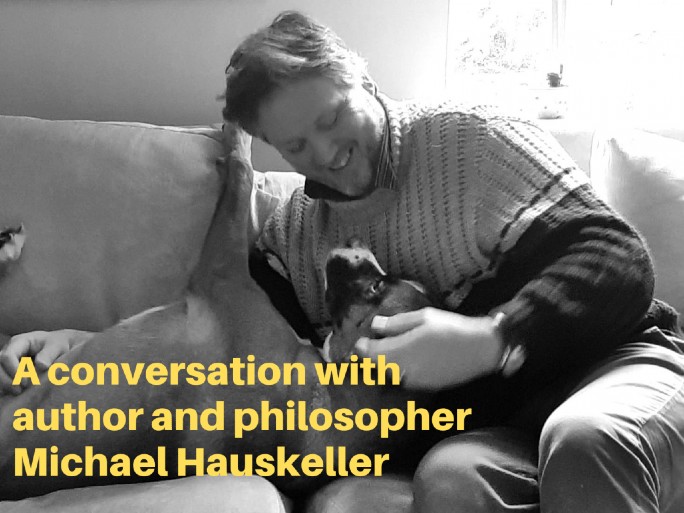 Finding meaning in the face of covid-19 – by Michael Hauskeller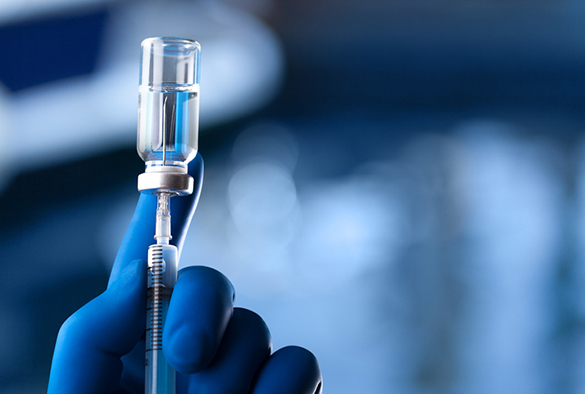 Free-riders, collective benefit and the philosophy of mandatory vaccination – by Thomas Schramme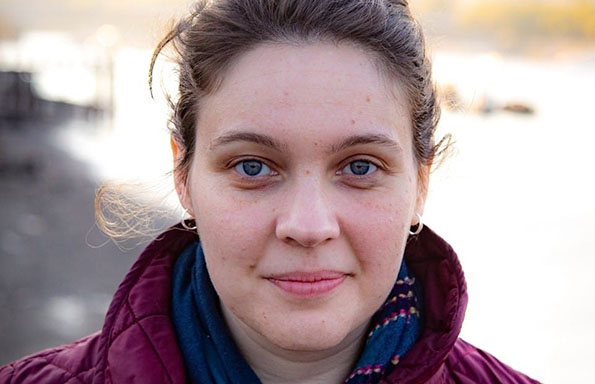 Why Covid dissidents need to be understood, not demonised – Katherine Furman in the Irish Times. Katherine was at the online conference 'How should a liberal democracy react to conscientious objection claims?' hosted by the Royal Irish Academy.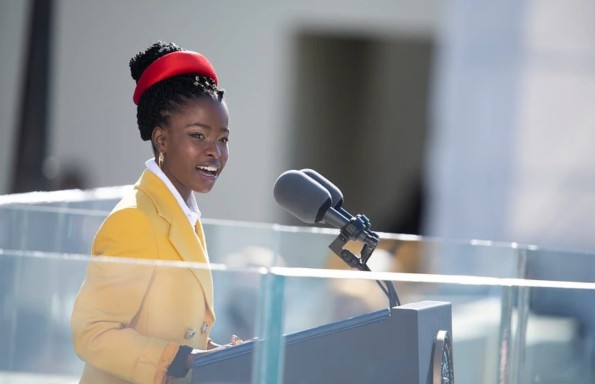 Empathy, Understanding, and Translation – by Thomas Schramme
Other News
Yiota Vassilopoulou has been appointed as the new SOTA Director of Postgraduate Research
Michael Hauskeller has joined the editorial team of The Philosophers' Magazine as a commissioning editor
Laura Gow presented her paper 'Beyond Adverbialism: A New Non-Relational Theory of Perceptual Experience' at the *Spring of Consciousness* seminar series
Vid Simoniti's 6-episode podcast series "Art against the world", in collaboration with Liverpool Biennial, is online: http://bienni.al/podcast
Rob McKenna explained the point of philosophy at Charterhouse's 'Network Summit': https://sway.office.com/riHZtQ4E7ZFmxDR8?ref=Link
Michael Hauskeller was interviewed for the Harvard podcast series "Ministry of Ideas". The podcast has not been released yet, but has been officially announced: https://www.ministryofideas.org/meaning
Other Publications

Elizabeth Ventham, 'Attitudinal Theories of Pleasure and De Re Desires' in Utilitas