Why Covid dissidents need to be understood, not demonised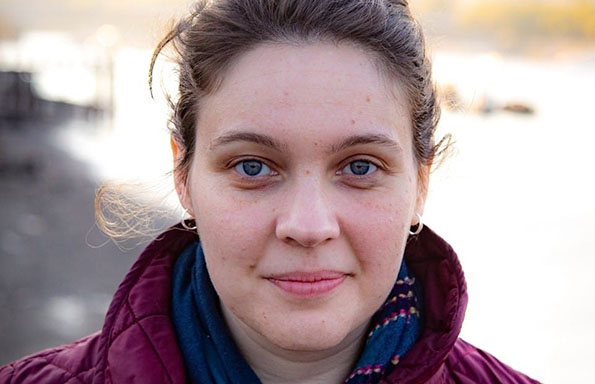 Dr Katherine Furman is set to speak at the online conference 'How should a liberal democracy react to conscientious objection claims?' hosted by the Royal Irish Academy.
In advance of the event Katherine spoke to the Irish Times Unthinkable philosophy column about the need to understand Covid policy dissidents and vaccine refuseniks rather than demonise them.