Socially engaged art with a twist: Social Photography Network Commission for PhD student Lauren Stephens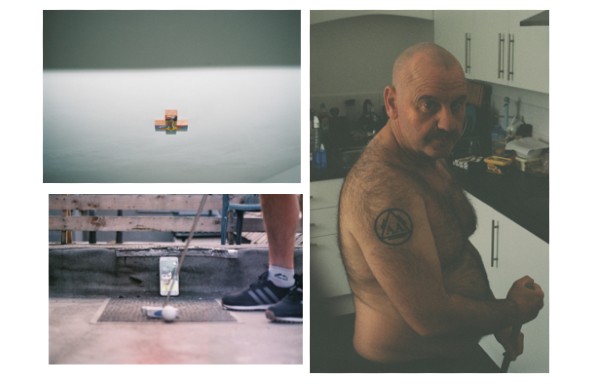 PhD student Lauren Stephens has been commissioned by the Social Photography Network blog to interview socially engaged artist Sam Batley (@sambatley2) about his art practice. The Network will be launching each interview over the next few months before compiling along with the rest of the SEPN's 'A Spotlight On' pieces into a full e-publication in Spring 2021. The interview will focus on Batley's socially engaged photography with Damien John Kelley House, emphasizing creativity as a possible path to individual and community recovery programs. Described as "socially engaged art with a twist", Batley lives with the participants in his art practice in an abstinence-based recovery home in Wavertree, Liverpool. Together, Batley and Lauren will explore three photographs: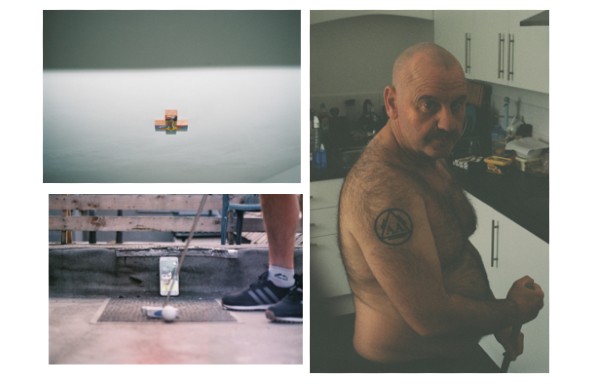 The present exhibition of this social practice will be on view at Reloved by Love Wavertree (203 Picton Rd, L15 4LG) for the next month.