Graduate Prospects for Philosophers at Liverpool!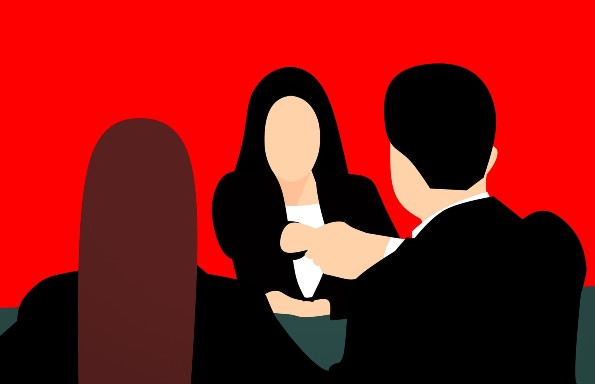 According to the 2020 Complete University Guide, Philosophy at Liverpool takes 12th place for graduate prospects, out of more than 50 reporting units nationally. We are delighted that Liverpool Philosophy graduates help dispel the myth that Philosophy is removed from the 'world of work', and we are determined to continue supporting our students in this direction.
We have revised our whole provision by highlighting situated-learning opportunities (we recently reported on some of our findings). All of our undergraduate modules are structured around the principles of active learning and authentic assessment; all members of staff are committed to fostering the graduate attributes of digital fluency, confidence, and global citizenship.
We have worked closely with the University of Liverpool Careers and Employability Service, which has resulted in an increased engagement of Philosophy students with the Career Registration scheme. Philosophy student interactions with the Career Studio service in 2018–19 amounted to 62, up from 51 in 2017–18; 67% of interactions were by female students. As a percentage of the total cohort, Philosophy (15,10%) was the 4th highest engaging Department within the University of Liverpool and the 2nd highest in the Faculty of Humanities and Social Sciences.
We have organised and promoted a host of co-curricular and extra-curricular events for Philosophy students, in collaboration with the School of the Arts Careers and Employability Team. A significant part of this collaboration is the credit-bearing Placement Module in the final year of undergraduate study. In 2017–18, out of a cohort of about 50 Philosophy students, eight students completed the School of the Arts Placement Module; their average overall mark was an impressive 72%, compared to an average of 64% for the Philosophy Dissertation Module, which is already selective (i.e. only students with an average of more than 60% in Year 2 can normally take the latter). Furthermore, in 2018–19 two Philosophy students on the Placement Module were awarded the School of the Arts Prize for 'best work placement'. More recently —and despite the difficult circumstances brought on by the 2020 pandemic— the eight students who took the Placement Module in 2019–20 achieved an unprecedented average mark of 75.25% for their placements and one of them was again awarded the School of the Arts Best Placement prize.
We are encouraged by all this, and very much look forward to celebrating the success of our Philosophy graduates in years to come.