Book Series Announcement - Talking about Philosophy, Jack Symes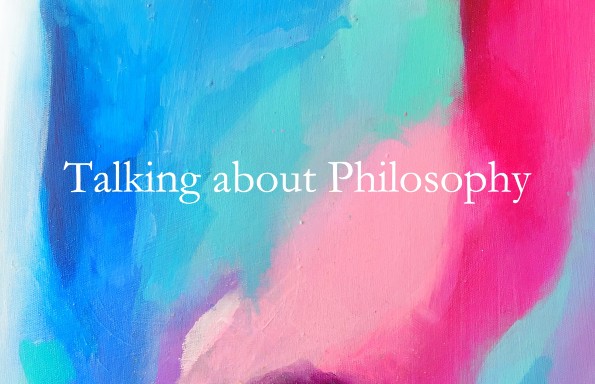 PhD researcher Jack Symes announces an upcoming series of philosophy books, titled Talking about Philosophy. The series will be published by Bloomsbury, with the first instalments set to be released in Winter 2022.
Each book will be comprised of interviews and short essays from the world's leading philosophers. Readers will also be guided by expositions and commentaries by the series' editor, making Talking about Philosophy a dynamic reading experience, accessible to all. In one place you will find jargon-free introductions to the perennial questions in philosophy.
Find out more about Jack Symes's research and his Panpsycast Podcast here.
To stay updated with the project, you can visit www.talkingaboutphilosophy.com.