We're recruiting!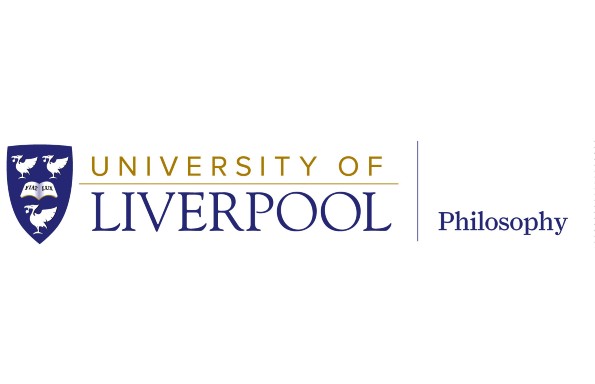 Come and join our department! We are looking for a lecturer in philosophy, with an area of specialism in applied ethics / continental philosophy / philosophy of technology / political philosophy / environmental philosophy.
We are a growing and varied department, with expertise from Chinese philosophy to linguistic idealism; philosophy of medicine to ecofeminism; social epistemology to beauty and death. We have strong links to the city and its institutions and work in collaboration with researchers across the School of the Arts. This will be our seventh appointment in three-years.
Find out more about our Philosophy and the Future research theme, our teaching and news. Follow us on twitter @liverpoolphilos.
Application deadline: 12 April. More information and apply here.