Coronavirus (COVID-19) advice and guidance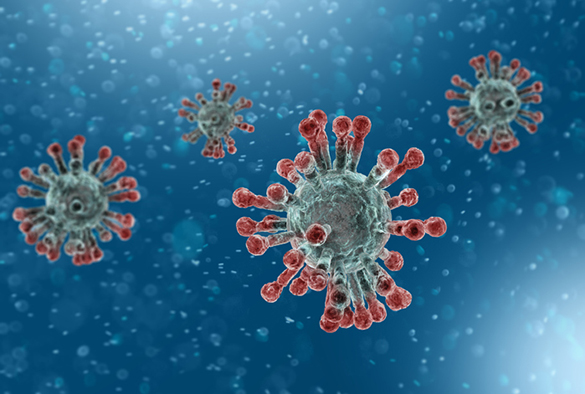 Extremis malis extrema remedia
The Department of Philosophy, School of the Arts, Faculty of the Humanities & Social Sciences, and the University are all working hard to respond to a fast-changing situation. All face-to-face teaching at the University of Liverpool has been suspended for the rest of the academic year and we have moved to online teaching, especially MS Teams and via the VITAL platform. Assessments are still planned to go ahead. The submission deadlines for all assessments in the School due in the period of 16-27 March has been extended by one week. This includes oral presentations.
We are not quite sure yet what will happen with exams, but at the moment it is likely that most first-year module exams will be cancelled and discounted and all second-year module exams will be replaced by seen exams that can be done from home.
Obviously, the situation is still changing. So, it is essential that students stay engaged online, checking their emails and VITAL regularly, especially as arrangements may differ from module to module. 
Michael Hauskeller, Head of Department, has this message for students:
There is no reason to panic or to worry about progression or graduation. We will make sure that you have everything you need to continue your studies and to progress or graduate in summer. We simply have to adapt a little to the changed circumstances. This is uncharted territory for all of us, but we will continue to be here for you and if you stay calm and engaged and keep up with your reading and thinking, things will work out just fine. We hope we will be able to go back to the more effective face-to-face teaching as soon as possible, hopefully in September. 
Nikos Gkogkas, director of undergraduate studies is sharing regular Online Survival Tips for us all via the department VITAL group. He and Jan Jobling have also put together an Alternative Teaching Plan, which helps staff and students understand how to move lectures, seminars and supervisory meetings online.
We're doing all we can to support staff and students who are especially vulnerable to the disruption caused by COVID-19, and to look after each other through this strange new normal.
The University is providing regular updates on the Coronavirus (COVID-19). The latest information is highlighted in green.