News in Brief – February 2020!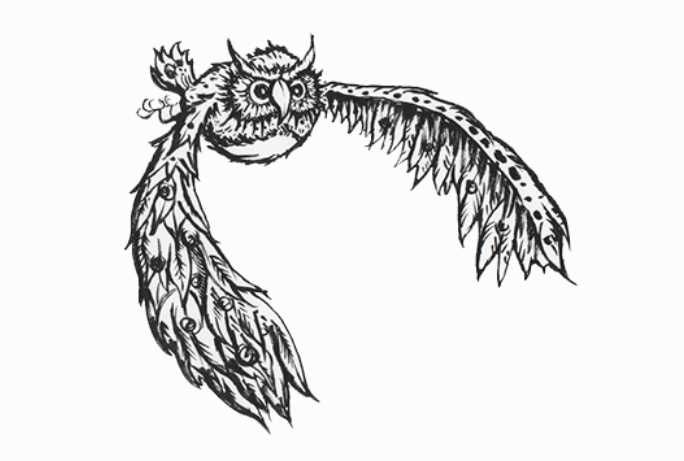 Featured News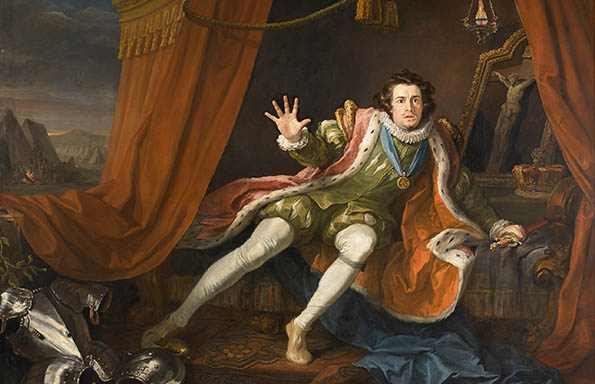 Why Art Makes us Laugh and Cry with Professor Lydia Goehr is the latest event in the Liverpool Royal Institute of Philosophy Lecture Series.
Other News
Rachael Wiseman's Notes from a Biscuit Tin (funded by BSA) had its February meeting in New York, USA, with poet Laura Mullen, flutist Clare Chase and philosopher Jenny Judge on the theme of 'Art'. The tin is now on its way to Idaho. You can follow its progress via Instagram.
Vid Simonti will be speaking at the 'Philosophical Criticism of Contemporary Art' conference, at the Senate House, London, on 28th March.
Registration opened for the Royal Institute of Philosophy Annual Conference 2020, 'Meaning in Life and the Knowledge of Death'. The Conference, hosted by Michael Hauskeller, will be at University of Liverpool, 24-6 July.
Michael Hauskeller gave a webinar on 'Reason and Disgust' for California State University.
Ailbhe Ní Bhrian's print, commissioned for Rachael Wiseman's 'Philosophy by Postcard', is on display in Ailbhe's exhibition at Domobaal Gallery, London
Thomas Schramme advertised for at Postdoctoral Research Associate on his binational project How Does it Feel? Interpersonal Understanding and Affective Empathy (funded by the AHRC and the German Research Foundation.
Publications
Vid Simoniti interviewed mezzo-soprano Julia Mintzer for Bido Lito.
Rachael Wiseman's co-edited Portraits of Integrity is available for pre-order from Bloomsbury.
Daniel Hill and Matt Hart's Does God Intend that Sin Occur will be out with Palgrave in 2021.