News in Brief – October 2019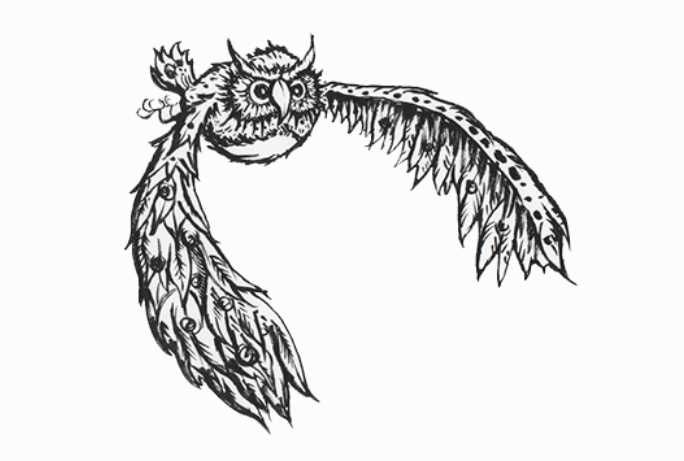 Featured Research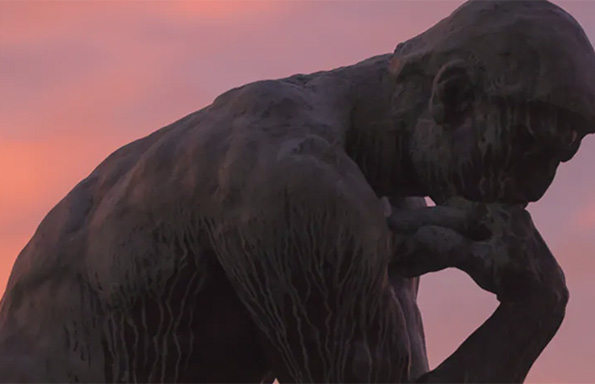 It's a mad world: but these great thinkers may help you understand the current political mess. Michael Hauskeller's article in The Conversation.
Featured Teaching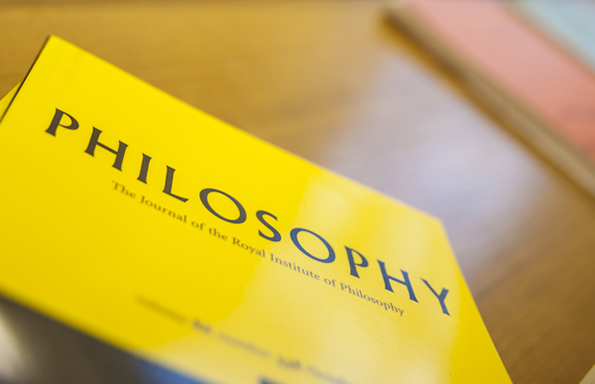 Philosophy launches new PGT Research & Employability Support Fund
The PGT Research & Employability Support Fund is a new scheme introduced by the Department of Philosophy in order to support students on our Masters Programmes with the development of research, employability and networking experience and skills, thus further enhancing their career prospects as researchers and professionals within and beyond academia.
Students recognised for academic achievement
Philosophy Student Megan Marlow was picked for a School of the Arts Achievement Award. Josh Hibbert received the Edward Rathbone Prize for special merit in Philosophy. Read more
Other News
We had two Insights sessions and Stapledon lectures this month. Professor Jane Heal (University of Cambridge) gave a Stapledon Lecture 'On Understanding Us' and Attila Tanyi (University of Tromsø) spoke on 'The Demandingness Objection to Utilitarianism'.
Rachael Wiseman's Notes from a Biscuit Tin had its October meeting in Oxford, with poet Ruth Padel on the theme 'Self'
We joined the British Society for Philosophy
Becky Davnall spoke on 'Doing Hate with Jokes' at the BSA Synergy Conference in Kent, How to Do things With Jokes.
Becky Davnall was a panellist for the post-talk discussion at Prof. Danushka Bollegala's 'Gender-preserving Debiasing for Pre-trained Word Embeddings' as part of the Women in Technology Lecture Series.
Publications
Vid Simoniti published a review of the Keith Haring show at Tate Liverpool in the Museums Journal.
Rachael Wiseman (with Clare Mac Cumhaill): 'Notes from A Biscuit Tin', The Philosophers Magazine, Issue 86.