Philosophy launches new PGT Research & Employability Support Fund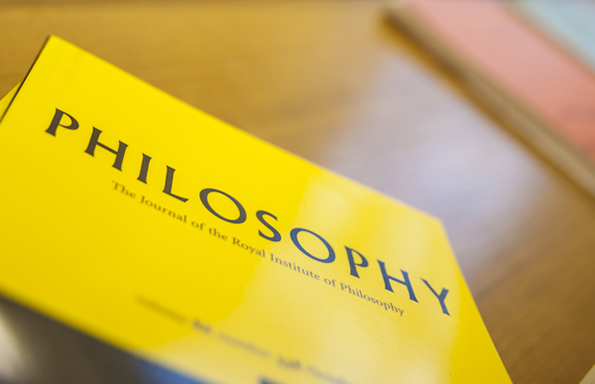 The PGT Research & Employability Support Fund is a new scheme introduced by the Department of Philosophy in order to support students on our Masters Programmes with the development of research, employability and networking experience and skills, thus further enhancing their career prospects as researchers and professionals within and beyond academia.

Students can seek funds if they are presenting a paper at a conference, wish to participate in or organise a conference or training event, invite a speaker to give a talk, visit a gallery, library or archive. Or for any other activities that enhance Research and Employability in their degree.

We are delighted to announce that this year's budget incorporates prize money from Dr Rachael Wiseman's recent Learning & Teaching Faculty Award.

Application and Selection Process

The scheme is open to students currently registered for the MA Philosophy, MA in Arts, Aesthetics and Cultural Institutions, and MRes-Philosophy (full-time, part-time, in any year of study). We will welcome applications from individuals as well as teams.

There will be two application rounds each year and the first deadline is 18thNovember.

For advice on how to develop a proposal, please contact your academic advisor and/ or programme lead. For general enquiries about the scheme, please contact Panayiota Vassilopoulou, yiota@liverpool.ac.uk.

Applications will be assessed by a panel of Philosophy staff and successful applicants will be notified of the outcome within three weeks after the submission deadline.

Check back in December for news of the successful applications!