News in Brief - September 2019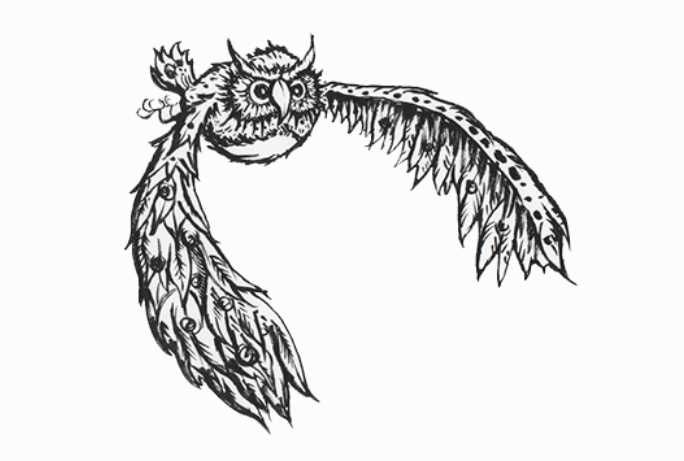 Featured Research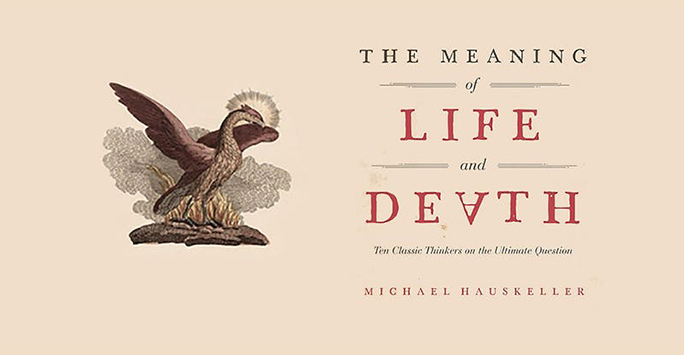 Michael Hauskeller's The Meaning of Life and Death is now out with Bloomsbury. There will be a book launch at SOTA Library on 2nd October.
Featured Teaching
Leadership roles for Dr Jan Jobling and Dr Daniel Hill in School of the Arts
Other News
We welcomed our new philosophy students to Sensor City as part of an induction day organised by Nikos Gkogkas. We also welcome new staff this year. Rob Booth, Greg Miller and Ilias Markolefas join us as lecturers. And our new Graduate Teaching Assistants are PhD researchers Tom Brown, Sam Cooper, Andy Holland and Zishan Khawaja.
The SOTA Anthology 2018/19 includes contributions from four philosophy students. Read more.
Dr Daniel Hill contributed an introduction to the thought of contemporary American philosopher Alvin Plantinga in the prestigious YouTube series 'St Johns Timeline' run by St John's College, Nottingham.
Rachael Wiseman spoke at the Anscombe Centenary conference at Somerville College on Anscombe's philosophy of perception, and at the Murdoch Centenary conference at Queens University, Canada on Murdoch's philosophy of perception.
This year we have a new Research & Employability awards scheme for our taught PGs. Students can apply individually or as a team to fund research trips or organise events. This funding is from Rachael Wiseman's Faculty Learning & Teaching Award. More details to follow, or contact Rachael. Read more.
Rachael Wiseman's Notes from a Biscuit Tin project – part of her In Parenthesis collaboration with Clare MacCumhaill (Durham) launched in Newcastle. Funded by British Society for Aesthetics. Find out how to participate in a year-long celebration of Mary Midgley, philosophy, poetry and biscuits.
Publications
"Virginia Woolf, Literary Style and Aesthetic Education" by Vid Simoniti has been translated into Chinese by Tingwen Li, and published in the Journal of Chinese Studies, Xiamen University. Read more.
"The Living Image in Bio-Art and in Philosophy" by Vid Simoniti is out in Oxford Art Journal, Volume 42, Issue 2, August 2019, Pages 177–196
"Ephemeroi - Human Vulnerability, Transhumanism, and the Meaning of Life" by Michael Hauskeller is out in Scientia et Fides. Read more.