Featured Teaching: MA Student Sarah Powell on her International Public Engagement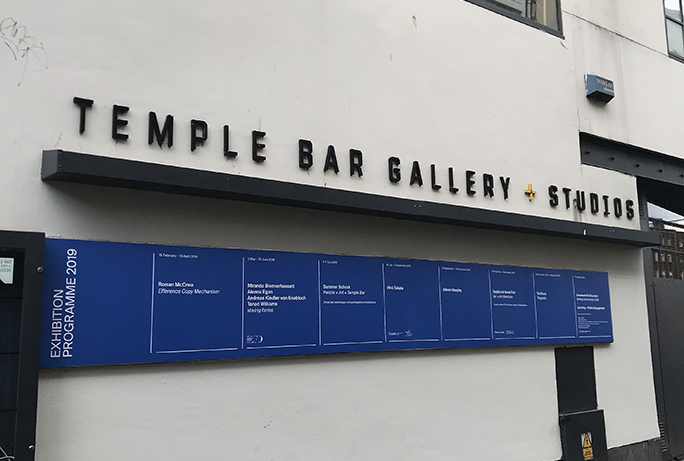 I am currently studying for an MA in Art, Aesthetics and Cultural institutions and over the summer I am undertaking a research and curation internship on Philosophy by Postcard. I am working alongside Liverpool's Dr Rachael Wiseman and Dr Clare MacCumhaill (Durham University) who direct In Parenthesis, an ongoing project which aims to highlight the work of four remarkable philosophers who met at Oxford University during WWII, Elizabeth Anscombe, Philippa Foot, Mary Midgley and Iris Murdoch. To celebrate the centenary of Iris Murdoch's birth this year, Rachael and Clare have teamed up with An Post, the Irish postal service, to start Philosophy by Postcard. The project is inviting members of the public to send their philosophical questions via postcard between July and September 2019. 100 questions will then be selected and will be sent on to 100 philosophers around the world, who will send a reply, written on a specially commissioned, artist-designed postcard, complete with a commemorative Iris Murdoch stamp.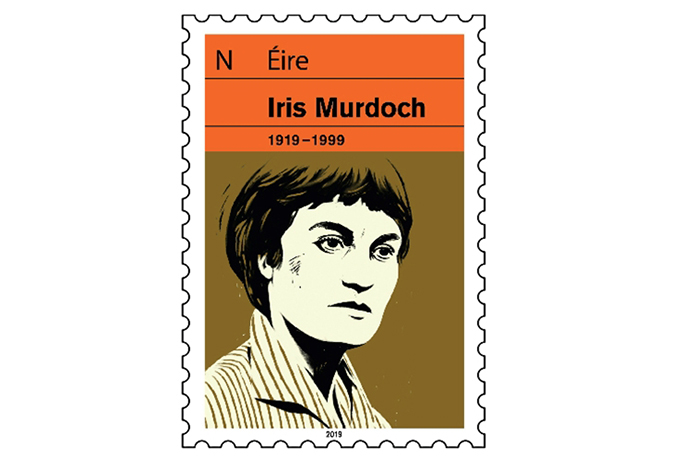 My role within the project is to assist in the curation of an exhibition at Temple Bar Gallery & Studios in Dublin, which will run between the 27th – 29th September. The exhibition will display the artworks by the seven commissioned artists, who have created work in response to the philosophy and literature of Iris Murdoch. I recently travelled to Dublin to visit Temple Bar Gallery and meet with Dr Danielle Petherbridge from the School of Philosophy and Centre for Ethics and Public Life at University College Dublin, who is helping to organise the project and forthcoming exhibition. I was lucky enough to arrive in Dublin whilst the centenary celebrations for Iris Murdoch were happening and even got to share some 100th birthday cake, thanks Iris! So far, working on this project has allowed me to put into practice some of the theoretical grounding and curatorial knowledge that I have built on over the past year. Whilst in Dublin, I was struck by the public's love and enthusiasm for literature and the arts and in particular, the local public's commitment to drawing attention to and celebrating the work of Iris Murdoch and other local writers and philosophers.
The short trip has really fired my enthusiasm for the project, and I look forward to returning to Dublin in September for the exhibition.
Sarah's internship is supported by a School of the Arts Internationalisation Fund Grant