Featured Teaching: Final-year Philosophy student, Charlotte Burns, awarded prestigious Wellcome Trust summer Internship with Humanities and Social Sciences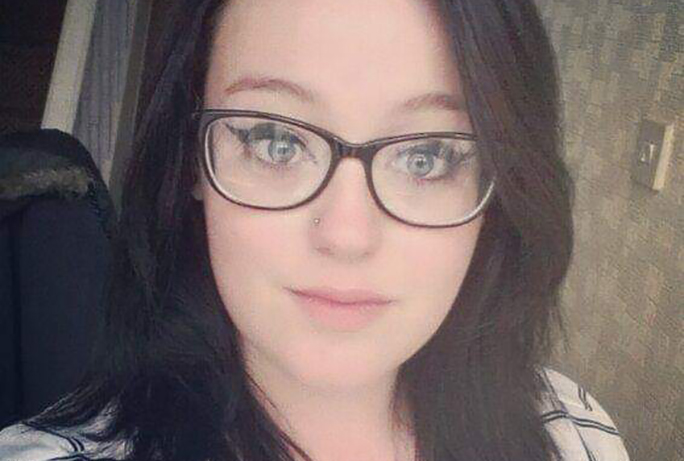 Charlotte Burns has just returned from a year-abroad at Xi'an Jiaotong-Liverpool University (XJTLU). She has been awarded a Wellcome Trust Summer Internship, which she will be undertaking before beginning her final year of studies in September. Here she explains more about the Internship and her aspirations for next year and beyond.
What inspired you to apply for the Internship?
"One of my inspirations was through a friend who told me about the opportunity and explained that I could search for an internship using the University of Liverpool Career Hub. This is how I found the Wellcome Trust Humanities and Social Sciences summer internship.
The Wellcome Trust is a biomedical global charity that works to improve human health across the world. As an intern I will be part of a group that will work on real projects. We'll develop skills and learn about the objectives and goals of the Wellcome Trust. Alongside the internship there will be a supporting manager who will oversee and support each intern.
The Wellcome Summer internship offers an equal opportunity to everyone from different backgrounds which inspired me to want to be part of the trust."
What do you hope to get out of the Internship?
"By being part of this internship I believe that I can develop my career, studies and personal life. I believe that this internship builds individuals to become empowered, confident and to maximise their potential.
I am excited about the opportunity to meet other people across the Wellcome Trust, which in turn could be important for my career development and work experience.
As a Philosophy student within the School of the Arts and the Faculty of Humanities and Social Sciences, it will be an excellent chance to work alongside various experts and develop insights into various research projects. I hope to gain firsthand knowledge of the workings of a global charity and its impact on the world."
Do you think the internship will help you with your Philosophy degree?
"In my undergraduate degree it is important to understand how current ethical issues affect global concerns. I believe this internship will help me to analyse the significance of ethical issues with real-life experience of what makes an impact.
As a philosophy student, I need to be able to produce good-quality research. In order for research to develop there needs to be engagement with others. I hope to develop collaborative relationships and research which will lead to the exchange of knowledge. This is imperative as the exchange of research leads to the best possible impact in the world.
As an intern, I will need to identify the key points out of a large body of information. This will contribute to my ability to communicate my arguments with clear conviction while being able to respond to objections. The skills and knowledge that my degree has taught me will be developed and contribute to the internship and further advance my career."
What next?
"The Welcome Summer internship in Humanities and Social Sciences delivers a unique opportunity for me to gain insight into a global charity and how it provides support in humanitarian aid. The experience of the internship will further my interest in working in the humanitarian sector — during my SOTA300 work placement in my final year I am determined to continue the same type of work.
Once I complete my undergraduate degree, I am hoping to apply for a Master's degree in international development. I believe that this internship and the SOTA300 placement will provide me with the experience and knowledge to inspire me to purse my career."
By Charlotte Burns