Chinese Philosophy and the Meaning of Life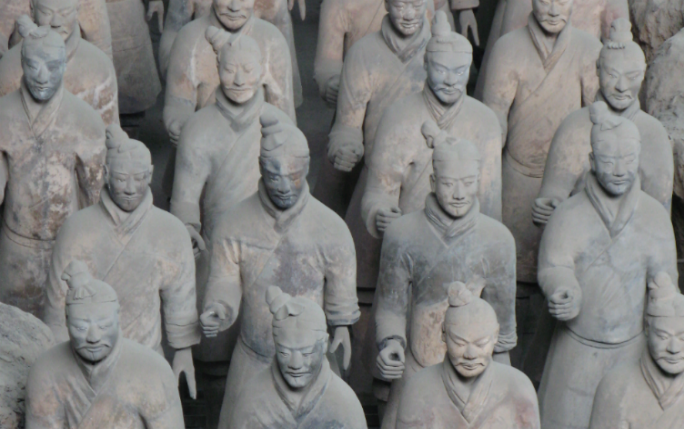 Philosophy goes to town! This autumn, the Philosophy Department of the University of Liverpool in collaboration with the Royal Institute of Philosophy, is launching a new series of high profile public lectures bringing the most exciting topics in philosophy to the city of Liverpool.
The Royal Institute of Philosophy lecture series will bring world renowned scholars to Liverpool to speak at different venues around the city of topics of social, political and scientific importance. All lectures will be open to the public.
The very first of these lectures will be given by the renowned Harvard scholar Michael Puett, Professor of Chinese History and Anthropology and the author of the Sunday Times top 10 bestseller The Path, which has been hailed as "brilliant" and "fascinating", "a philosophy book grounded in the here and now" and "brimming with nuggets of insight".
We have partnered with National Museums Liverpool to offer you this unique opportunity to hear one of the greatest experts in the field introduce you to the timeless wisdom of ancient Chinese philosophers pointing the way to a life of genuine fulfilment and meaning. There could be no better venue for this lecture than the World Museum in Liverpool, which currently hosts the wonderful, enormously successful exhibition China's First Emperor and the Terracotta Warriors.
The talk will be followed by a wine reception.
Tickets (talk + reception): £10
Places are limited, please reserve your tickets as soon as possible to avoid disappointment: Book tickets here.
Where: World Museum. William Brown St, Liverpool L3 8EN
When: Friday, 12 October 2018, 5 -7 pm.
Organisers/ further information: Michael Hauskeller (m.hauskeller@liverpool.ac.uk), Yiota Vassilopoulou (yiota@liverpool.ac.uk), Rachael Wiseman (rachael.k.wiseman@gmail.com).
The University is the official education partner of China Dream, which is part of Liverpool's 2018 Capital of Culture anniversary celebrations.