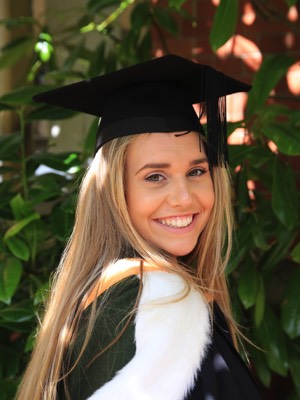 B.Sc. University of Sheffield
E
D
UCATION

University of Sheffield — BSc Biomedical Science, 2:1 , September 2013 - June 2016
I have a deep and enduring interest in biomedical and clinical research. I am fascinated by the cellular and molecular processes that underpin the development, structure and function of the human body in both health and disease, and how therapeutics can target particular areas of dysregulation.

I completed my degree in Biomedical Science in 2016 from the University of Sheffield. During my final year of undergraduate study, I completed a computer-based honours project exploring the role of the glycolytic enzyme pyruvate kinase M2 in cell proliferation and tumorigenesis.

After graduating, I spent ten months as a research intern at the University of Liverpool where I had my own research project developing a novel clinical assay for reflux aspiration. During this time, I was fortunate enough to be offered a PhD studentship at the Centre for Proteome Research continuing my research into reflux aspiration in patients with cystic fibrosis and children with severe neuro-deficit disorders.