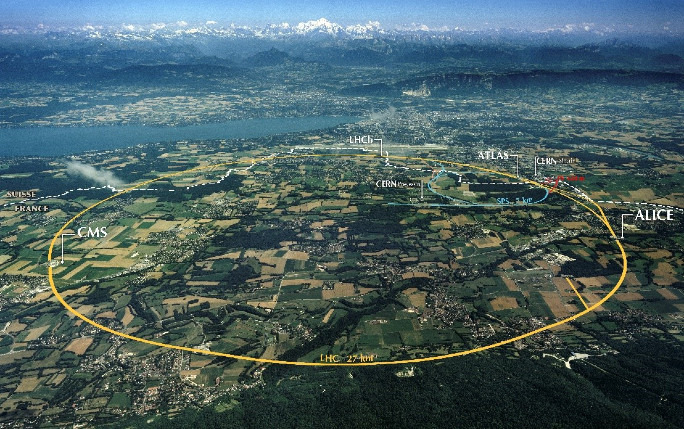 Summer Internship Opportunities
There are a number of opportunities for undergraduate students, particularly those about to enter their final year, to take up positions in various research institutes as summer interns. As well as the opportunities offered within the particle physics group at the University of Liverpool, the following schemes may be of interest to students.
Particle Physics Internships at Liverpool
An online summer student program will take place within the particle physics department at Liverpool in Summer 2021. We expect to offer 4-6 positions, and the details will be announced shortly.
The CERN summer student program takes place generally between the months of July and September and in normal years involves placements in Geneva for the duration of the internship. For 2021, the program will take place entirely online, and more details on the application procedure can be found here.
Fermilab in Chicago also offers a number of summer placement opportunities. Some of these schemes are directed at applicants from European countries. See the link here for more details.
STFC offers a range of work experience placements based at the Rutherford Appleton Laboratory. The call for 2021 placements is open until 15th March 2021, and will take place between July and August 2021. See more information at the link here.
For more details please contact Dr. Stephen Farry .