"environment" blog posts
Posted on: 26 July 2017 | Category: Posts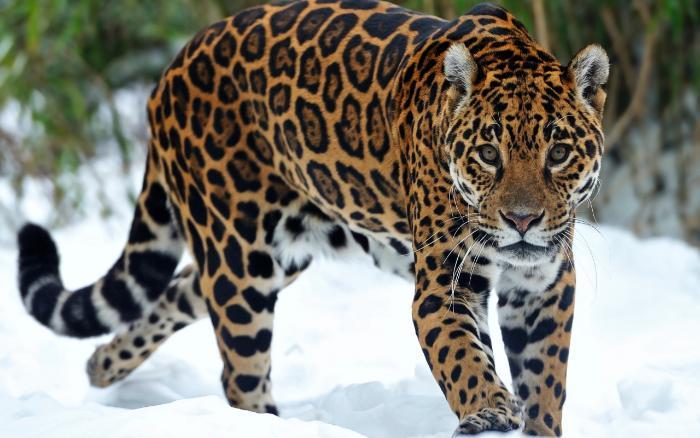 Ever since pre-Hispanic times the jaguar has moved freely between worlds, roaming between night and day, between earth and spirit realm.
---
Posted on: 28 March 2017 | Category: Posts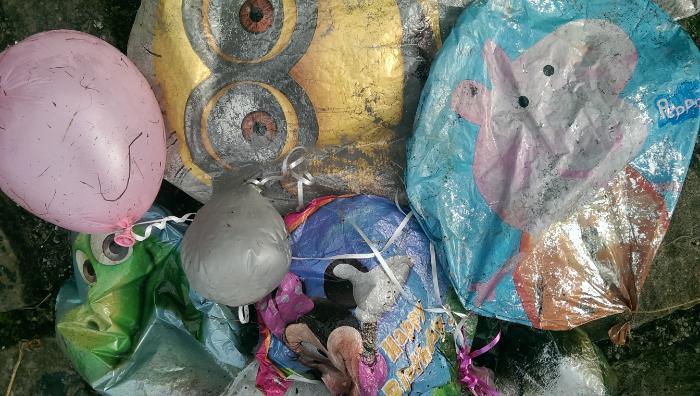 Most weeks I spend at least half an hour collecting up plastic bottles, shredded food cartons, frayed rope, deflated balloons and other less distinguishable bits of plastic from a beach on Morecambe Bay, Lancashire. Generally it is the kind of stuff we're meant to throw away (if not directly into the sea): stuff we don't give a minute's thought to.
---