Introducing BA Game Design: new for September 2021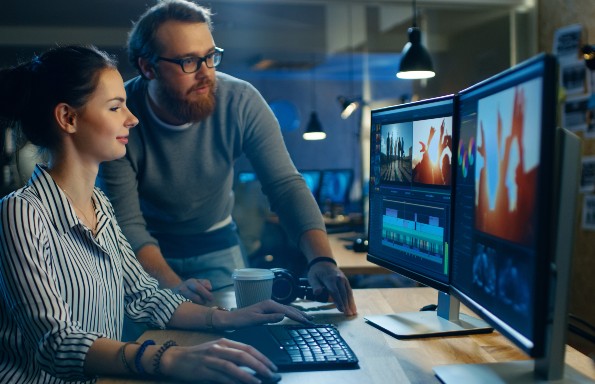 How are games made? Why are they made? What do they tell us about society and the world?
These are some of the questions at the core of the University of Liverpool's new BA in Game Design, a distinctive new offering in the study of interactive audiovisual media.
Available from September 2021, this interdisciplinary course is one of the first of its kind in the Russell Group. It combines modules from the School of the Arts and Computer Science to deliver a programme which is both technical and theoretical, combining coding, creativity and critical theory.
Students will develop skills in coding and programming alongside an understanding of creative design principles. Modules will be taken from six academic departments – Architecture, Communication and Media, Computer Science, English, Music and Philosophy – to deliver a truly interdisciplinary education in Game Design; while a set of bespoke modules will enable students to produce project work that will form part of a professional portfolio. As befits a research-intensive institution, research skills will be a key focus of the curriculum throughout.
"Digital games (incorporating computer games, video games, and smart phone apps) represent one of the fastest growing forms of entertainment media", explains Dr Paul Turowski, Programme Director. "This progamme aims to equip you with the technical, creative and critical skills that will help you find employment in this dynamic and rapidly growing field, whilst assembling a professional portfolio of work. There is a growing need for jobs not only in the games industry, but in surrounding industries as well. As such, this programme develops a wide range of skills that prepare students for employment at various entry points in the job market, including content creation, publishing, journalism, and marketing."
To enhance students' employment prospects, a range of work experience options will be available, including internships, a year in industry, and enterprise activities.
Game Design can also be studied as a Joint or Minor subject (Game Design Studies), in combination with other subjects within the School of the Arts.
Find out more on the website, or attend a virtual Open Day.