New Music Releases from Department of Music Students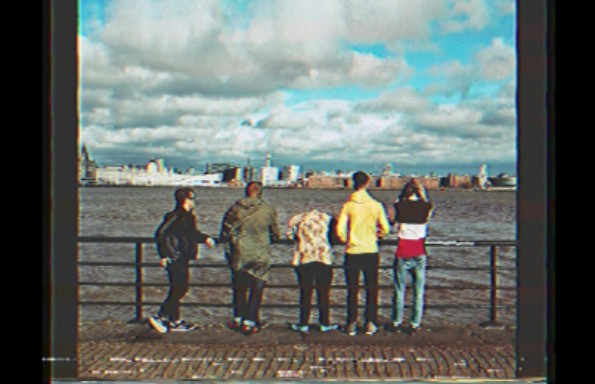 We're delighted to share the news of some brand new music releases by a selection of our talented students. Take a listen below and please support the artists by purchasing where available!
Jensyn aka Jenny Morgan has released her debut EP Untouchable - available to stream on all major platforms or download on Bandcamp.
Jensyn (Jen Morgan) is a 20-year-old British singer-songwriter, producer and musician. From the age of 14, Jensyn has written and produced her own music developing her own style and genre which combines electronic and acoustic instrumentation. Jensyn has written and produced several singles, that have been played on BBC Introducing West Midlands amonst other emerging new artists.
https://soundcloud.com/jensyn_music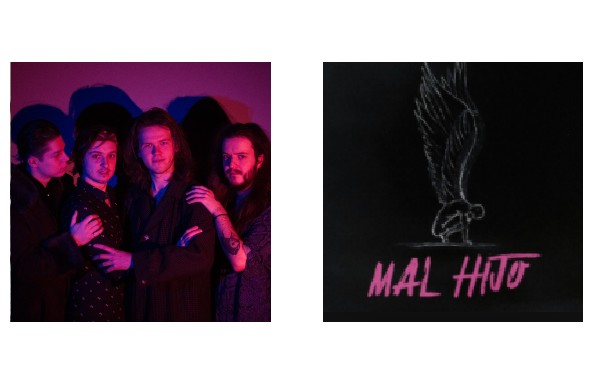 Mal Hijo have released their new single Mal Hijo available on all major streaming sites.
Mal Hijo are a 4 piece rock outfit from Liverpool, England. Since their formation in September 2017, the band has successfully toured around the UK playing at venues from Liverpool to London, headlining and supporting bands such as the likes of POLAR STATES, JEKYLL and MINT, Someone Anyone and Sisteray. Their debut single 'Lemonade' was released in October 2017 from Parr Street studios and has been played on air from stations as notable as Radio City.
https://open.spotify.com/album/6iLCWkXTNnItIZsBfH2G0i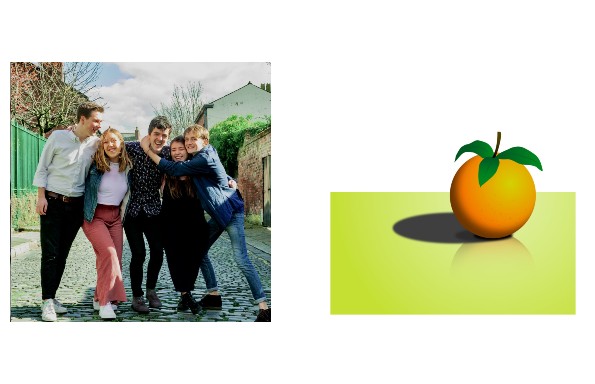 Green Tangerines have released their new EP Tangerines.
Green Tangerines combine the rawness of 70's Jazz Fusion with the Nu Jazz scene of today. Rhythmically and harmonically complex compositions hide beneath stellar brass riffs and hummable vocal melodies.
https://open.spotify.com/album/4MeLThGjMkf57pYvweabaI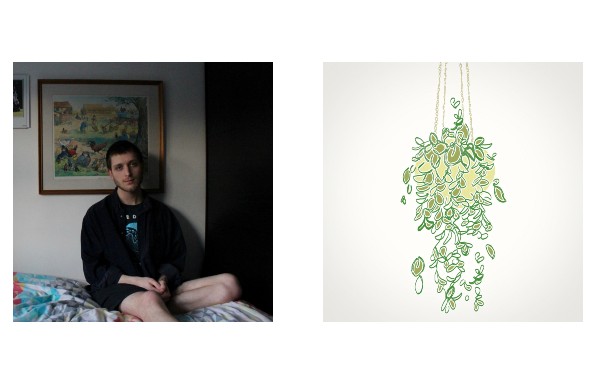 The Moss Farm aka Matt Humphries has released his debut EP I'm Ready To Move On.
50% of all proceeds generated from album sales will go to the NHS and towards those working tirelessly to help others every single day. The other 50% will go to MIND, a mental health charity very close to my heart. Donate what you want!
https://themossfarmmusic.bandcamp.com/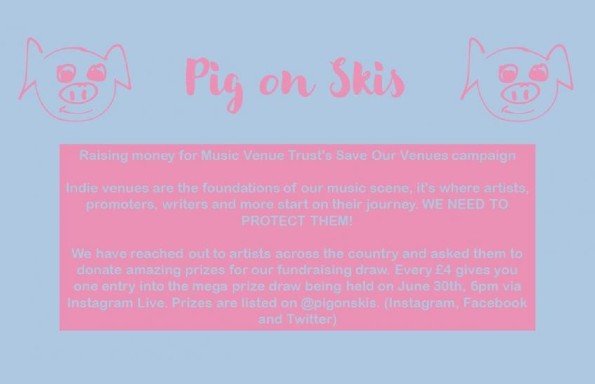 Liverpool four-piece band Craigcrook are involved in a raffle to raise money for the Music Venue Trust's Sour Our Venues campaign.
"Here at Pig on Skis Promotion, we are wanting to raise money for MVT's Save Our Venues. Indie venues are the foundations of our music scene, it's where artists, promoters, writers etc can start on their journey. WE NEED TO PROTECT THEM!
We have reached out to artists across the country and asked them to donate amazing prizes for our fundraising draw. Every £4 gives you one entry into the mega prize draw being held on June 30th, 6pm via Instagram Live. Prizes are listed on @pigonskis. (Instagram, Facebook and Twitter)"
https://www.crowdfunder.co.uk/pigonskis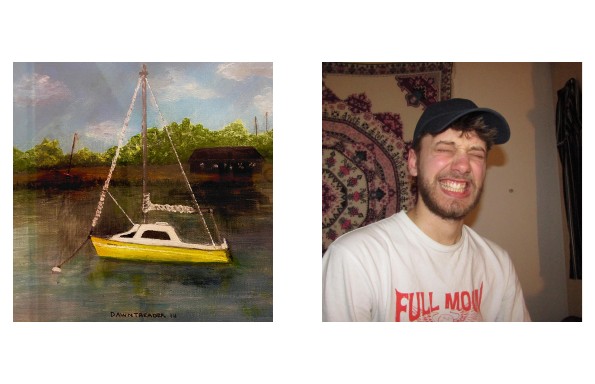 Stavrinou aka Elliot Stavrinou has released a new EP (Dawntreader) available on all streaming platforms.
https://open.spotify.com/album/67Vg3aEJHNGDSLf549mhfi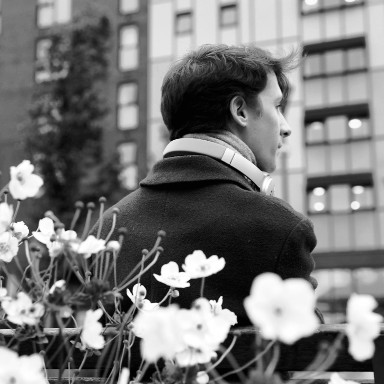 Fraser West has recorded a cover of Laura Marling's For You.
Fraser West is a 20 year-old alternative folk musician from Crawley, UK. He is currently writing and recording his debut album 'canopy songs', due in 2020.
https://www.facebook.com/watch/?v=264509951386854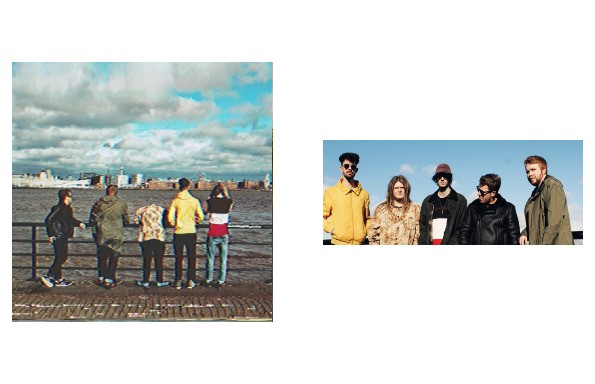 Midnight at 6 have released their new single Chasing the Sun available on all streaming platforms.
"Our goals are simple.
To ensure you have the best nights at our shows, love our music and have you along with us for the journey."