Love to sing? Why not contribute to our Charity Single!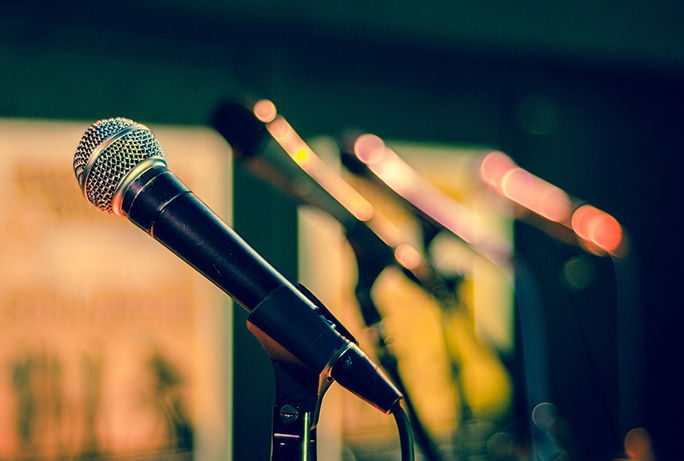 The Department of Music is looking for vocalists across the University to contribute to a brand new charity single. The song has been written and produced by Dr Michael Beiert, Technical Services Coordinator. Here's what Michael has to say about the project:
I would appreciate it if you could consider giving up some of your own time to provide some vocal support for a song that I have written and produced. The purpose of this project is to record the song and release it as a charity single on the Department of Music's very own label.
If you are interested in being involved then please come along to a drop-in session to listen to the progress that I have made so far. I will also be able to explain how I need your help.
The drop-in sessions are taking place in the Music department's recording studio on the following dates:
13.00-14.00 on Monday 8th July
13.00-14.00 on Wednesday 10th July
Please contact Michael at mbeiert@liverpool.ac.uk if you need any further information or advice.