HEFCE Supports RNCM Digital Project with £1.05million Grant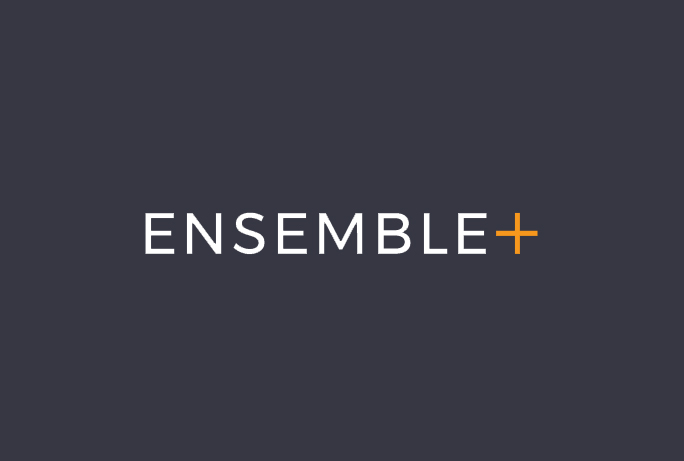 The Department of Music at the University of Liverpool will connect with music departments at the Universities of Leeds, Newcastle, Nottingham, Sheffield, York and the Manchester conservatoire as part of a significant and exciting digital project.
RNCM Ensemble+ aims to enhance student mobility, widen participation in the Higher Education sector and develop new teaching approaches. The Royal Northern College of Music (RNCM) has received £1.05 million from the Higher Education Funding Council for England's Catalyst Fund with additional support from the BBC and School of Sound Recording.
Dr Larry Goves, Academic Lead for RNCM Ensemble+, said: 'This is an exciting project for the College and we are extremely grateful to HEFCE for supporting it via this significant grant.
'Over the next 12 months we'll be transforming a traditional teaching space into a high spec studio that will offer fantastic opportunities for live interaction between staff and students at the RNCM and our partners institutions.'
Yvonne Hawkins, HEFCE's Director for Universities and Colleges, said: 'HEFCE is pleased to support this initiative which will deliver new digital technologies and ways of working for students across higher education and with the employers. The benefits for students should be significant, both during their studies and in support of their future career and employability'.
Dr Goves concluded: 'The possibilities for RNCM Ensemble+, once fully established, are endless. Offering shared access to classes, performance, research and networks via state-of-the-art digital technology is a significant step forward for the RNCM and ensures that we remain at the forefront of music education in the UK.'
Learn more about the RNCM.