"year abroad" blog posts
Posted on: 9 July 2019 | Category: 2019 posts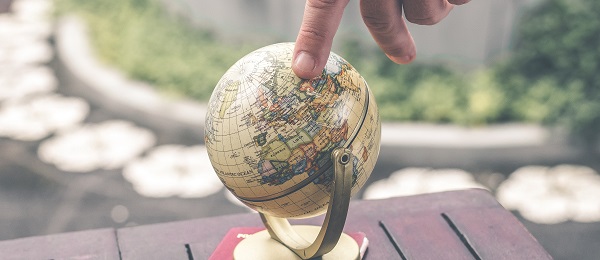 This academic year, the Department of Modern Languages and Cultures was awarded HSS Faculty Beacon Project funding to produce employability-themed videos with final year students who had just returned from their Year Abroad. Dr Nicola Bermingham discusses the project and its aims.
---
Posted on: 18 December 2017 | Category: 2017 posts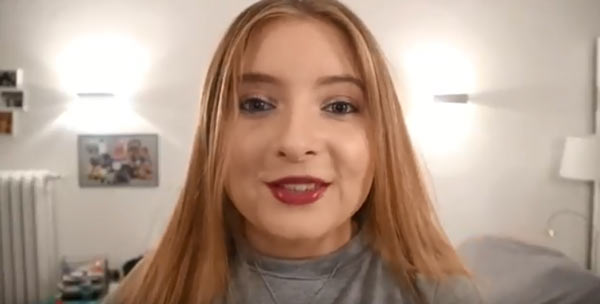 Meet Erin Kearns in Bonn, Germany! It sounds like Erin has had a great time on the first part of her year abroad - it's given her a lot of confidence and a feeling of independence too.
---