"spain" blog posts
Posted on: 27 February 2019 | Category: 2019 posts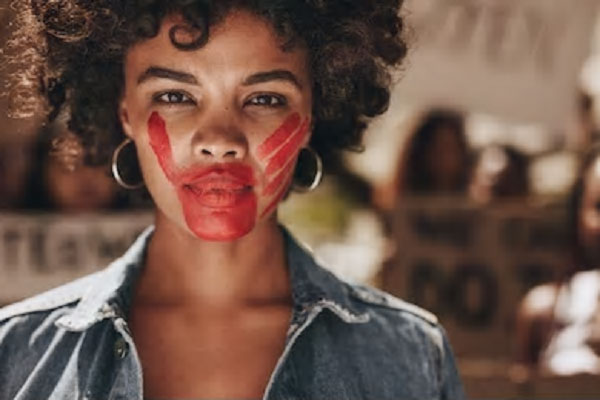 The year 2018 represented a boom of feminism in Spain. Spain made a crucial progress in gender equality: thousands of people demonstrated for women's equality, the government of Pedro Sánchez identified with being feminist: 11 out of 17 positions are in the hands of women, government priorities included agreements against gender violence and for work equality. Moreover, the government turned to the Real Academia Española regarding the 'inclusive' language in the Constitution.
---
Posted on: 5 June 2018 | Category: 2018 posts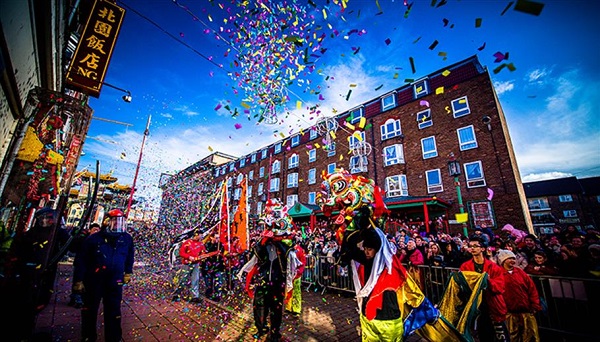 With summer now upon us, you might be looking for things to do in Merseyside before the start of the new term (trust us, this will come around very quickly!). While teaching may be over until September, there's still plenty of things to do and see in the area that relate to languages: from Chinese to Brazilian culture.
---
Posted on: 21 September 2017 | Category: 2017 posts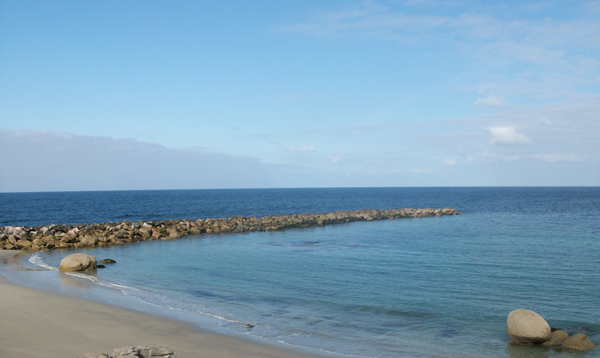 Both in the UK and Europe, immigration is at the forefront of many of today's political debates. Immigration and language are inextricably tied: For immigrants, knowing the language of their new community can play an important role in their ability to fully participate in day to day life.
---