"germany" blog posts
Posted on: 11 November 2019 | Category: 2019 posts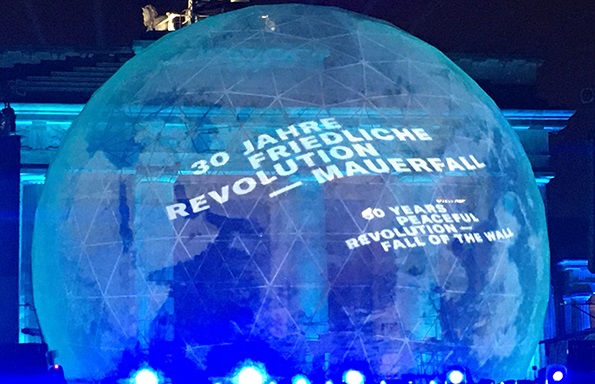 Berlin has just concluded a 'festival week' of art installations, performances, exhibitions, talks, tours, workshops and concerts to celebrate the fall of the Berlin Wall 30 years ago: over 200 events in total. One of the main attractions was the installation 'Visions in Motion': a fluttering overhead carpet of 30,000 coloured ribbons, on which Berliners and visitors, young and old, had written their wishes, hopes and visions for the future. It was a mesmerising sight, providing spectacular scenery for the main evening extravaganza at the Brandenburg Gate on 9 November. But what does this tell us about 1989? Is this not too gimmicky – too light on history? Professor Anna Saunders, Head of the Department of Modern Languages and Cultures, examines the history of this anniversary.
---
Posted on: 2 July 2019 | Category: 2019 posts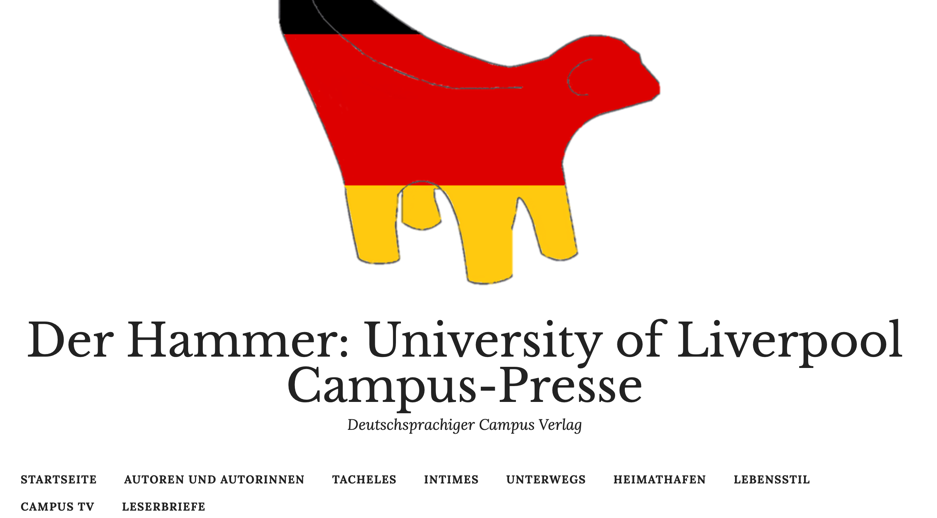 A busy and eventful academic year is coming to an end – and what better way to celebrate the successful completion than a little throwback to one of this year's most exciting student projects?
---
Posted on: 18 December 2017 | Category: 2017 posts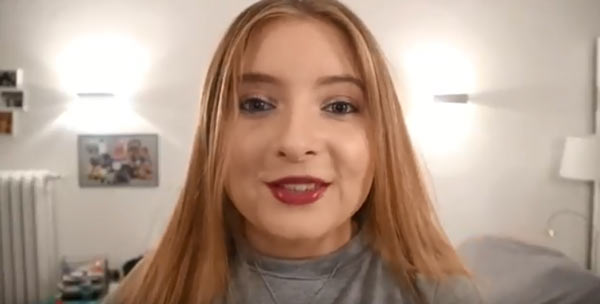 Meet Erin Kearns in Bonn, Germany! It sounds like Erin has had a great time on the first part of her year abroad - it's given her a lot of confidence and a feeling of independence too.
---