"germany" blog posts
Posted on: 2 July 2019 | Category: 2019 posts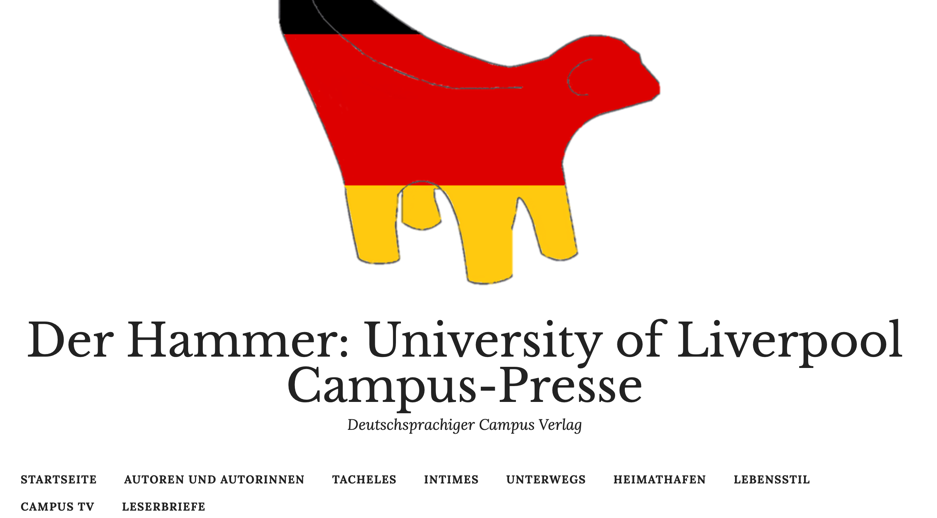 A busy and eventful academic year is coming to an end – and what better way to celebrate the successful completion than a little throwback to one of this year's most exciting student projects?
---
Posted on: 18 December 2017 | Category: 2017 posts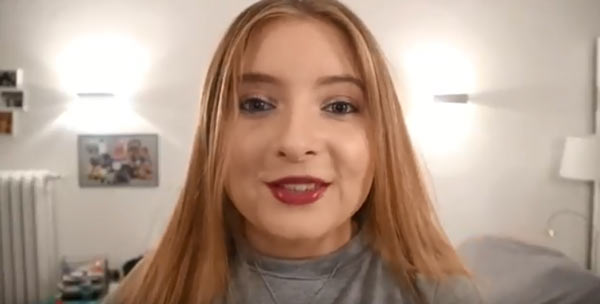 Meet Erin Kearns in Bonn, Germany! It sounds like Erin has had a great time on the first part of her year abroad - it's given her a lot of confidence and a feeling of independence too.
---