Successful summer research internships programme in Financial Mathematics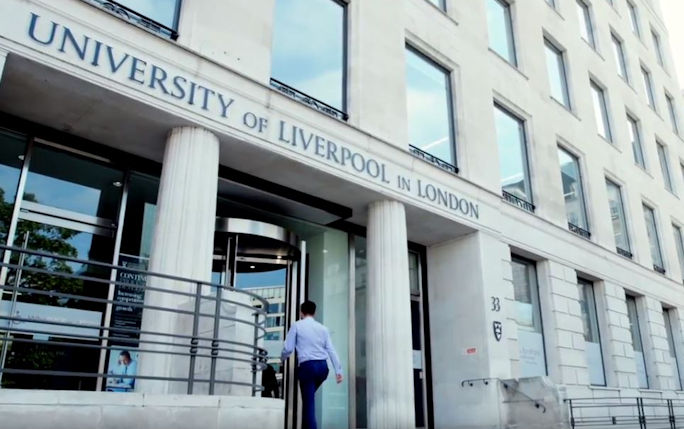 University of Liverpool undergraduate mathematics students worked for six weeks trying to answer real-world problems, posed by industry partners.
In this short film they speak about their experience of the programme and what they have learnt. The film was made on the day they presented their results at our London campus.
Thank you to all the participating undergraduate, graduate and PhD students, and the academic staff from the Institute of Financial and Actuarial Mathematics. Thanks also to our industry partners including Aspen, Barnett-Waddingham, Charles Oddy, Deloitte, Eddie Stobart, Innovative Microfinance Ghana, SatSafe and William Stobart.
Details of the 2019 programme will be advertised shortly.