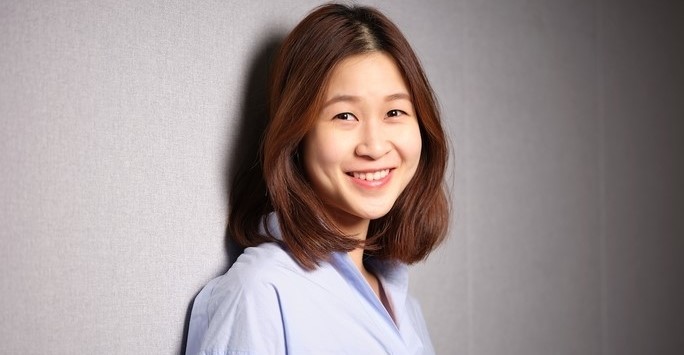 Nutchaya Patitus: Thai
Business Analytics and Big Data
I enjoy Liverpool's vibrancy and how well the city is connected to the University.
What were you doing before you began MSc study?
I was working as a Marketing Coordinator in the hospitality industry.
Why did you choose to study at the University of Liverpool Management School?
I chose to study at the Management School as I saw it as a good opportunity to develop my skills. The University of Liverpool is one of the recognised Universities in the Russel Group and is trusted by many institutions. Furthermore, I received a scholarship from the Management School which is a great opportunity for me to pursue my dream.
Did you receive a scholarship?
Yes, I was awarded the University of Liverpools Management Schools Futures Leaders Scholarship which covers my full degree costs.
Which aspects of the MSc course do you think will be most beneficial to your career development?
We get to take some time in the lab, experiencing the actual software and developing our own website. This first-hand experience provides further insight into how the type of jobs we will go on to do are actually done.
What have you enjoyed most about living in Liverpool?
I enjoy Liverpool's vibrancy and how well the city is connected to the University. Although it's not in the city it is not separated from it either.
Liverpool is a great city, well-known for football and its cultural environment. Living near the city centre is very convenient for travelling around as the shopping centres and supermarket are all in walking distance.
Liverpool gives very different vibes to Bangkok which London does not have. I believe with great friends here, Liverpool will be a lovely city and fun for anyone who wants to study at the Management School.