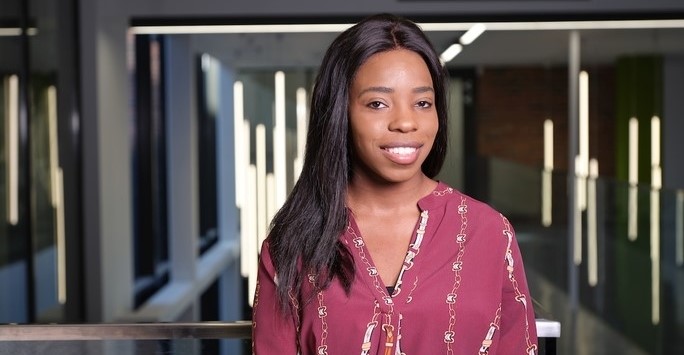 Marie King: Kenya
MSc Entrepreneurship and Innovation Management
I love that there is always something to discover in Liverpool.
What were you doing before you began MSc study?
I was studying International Business at the University of Northampton.
Why did you choose to study at the University of Liverpool Management School?
The Management School offered the course that I wanted to study – Entrepreneurship and Innovation management and I found that the modules in my course were really practical and relevant to my entrepreneurial career. Also because of the Management school's great reputation.
Did you receive a scholarship?
Yes, I received a full Tuition scholarship for my Masters programme.
Which aspects of the MSc course do you think will be most beneficial to your career development?
In terms of my Career development, it is really beneficial that we get to apply our business ideas to the content that we learn in class. Also, modules such as Entrepreneurial decision making will be really beneficial for me as an entrepreneur.
Have you received help and advice from the School's MSc Careers Advisor?
Yes, I have received advice from the MSc Careers advisor for my CV and making job applications which I found very helpful.
Will you be undertaking a placement as part of your programme?
I will be doing an internship during the April holiday in order to gain some more experience in the field that I want to go into – Digital Transformation Consulting, however, it is not part of my programme.
What have you enjoyed most about living in Liverpool?
I love that there is always something to discover in Liverpool and it is quite a student friendly city.